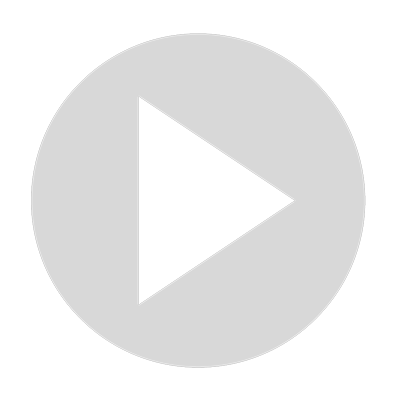 German Chocolate Cake Frosting Sweetened With Condensed Milk
https://cakedecorist.com/german-chocolate-cake-frosting-sweetened-with-condensed-milk/

Have you ever tried German chocolate cake frosting sweetened condensed milk before? If you haven't, then I suggest you try this recipe. It is a beloved treat, unlike any other. What separates it from regular cakes is that it is occasionally decorated with maraschino cherries and sometimes frosted with chocolate buttercream. German chocolate cake does not contain a strong cocoa flavor. So, indulge in a layered chocolate cake topped and filled with coconut pecan frosting. Also, sweet baking chocolate is traditionally used to enhance the cake's flavor.
Show More
Show Less