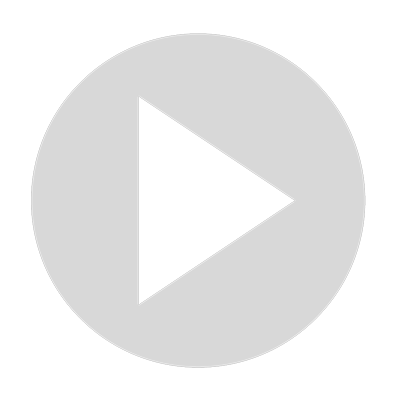 The Best Fruitcake Ever With Candied Fruit!
https://cakedecorist.com/the-best-fruitcake-ever-with-candied-fruit/

Even if it is not the holiday season, I absolutely love fruit cake. It is spicy and hearty and makes me remember Christmas nights with my family. My mother used to make it but she would not teach me how to make it, so I tried a few and eventually got to this amazing easy fruit cake recipe with candied fruit that I absolutely love. I will tell you how to do the best fruitcake, though, so do not fret!
Show More
Show Less