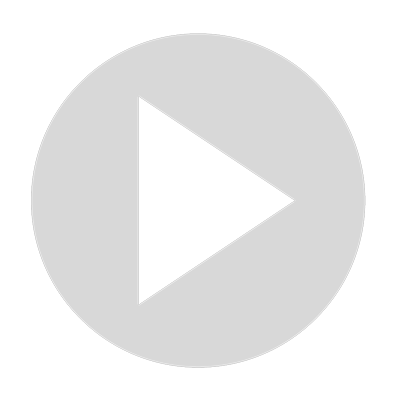 Delicious No-Bake Cheesecake with Condensed Milk Using a Simple Recipe
https://cakedecorist.com/delicious-cheesecake-with-condensed-milk-using-a-simple-recipe/

It's hard to beat the taste of a rich and creamy cheesecake. They have become one of the most popular desserts, thanks to the several amazing variations that are made. This delicious condensed milk cheesecake using a simple recipe is so easy and tasty to make you'll want to share it with everyone you know.





 "This presentation contains images that were used under a Creative Commons License."
Show More
Show Less