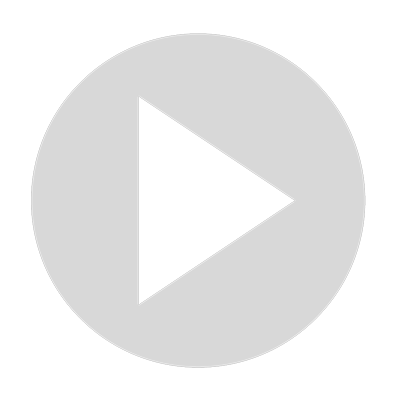 Can You Freeze Cake Batter? Tips & Tricks
https://cakedecorist.com/can-you-freeze-cake-batter/

Have you got too overwhelmed and made too much batter? So can you freeze cake batter? Well, it's both yes and no. However, it would be such a waste to throw it all out. The best thing to do is not freeze cake batter that uses whipped egg white as a leavening agent, like a chiffon or sponge cake, because the freezing process may not be tender on its airy components. Creamed cake batter with sugar and butter may come out of the oven deflated.



 "This presentation contains images that were used under a Creative Commons License."
Show More
Show Less