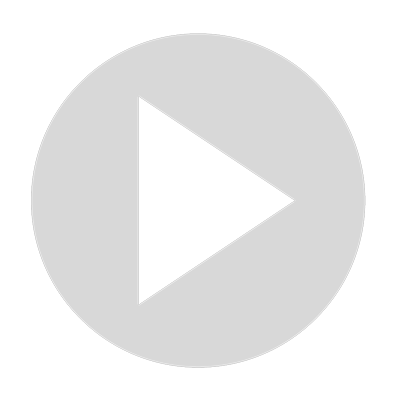 Delicious Copycat Wegmans Whipped Cream Frosting Recipe
https://cakedecorist.com/delicious-copycat-wegmans-whipped-cream-frosting-recipe/

For many of those living on the east coast, Wegmans is a staple in groceries, deli products, and baked goods. They are well known for their scrumptious whipped cream frosting recipe, which recently has been improved to include no artificial colors. Fortunately, this recipe for the whipped cream frosting you can make in your own kitchen.
Show More
Show Less