Amazing Recipes Using French Vanilla Cake Mix
https://cakedecorist.com/recipes-using-french-vanilla-cake-mix/

Boxed cakes are great on their own, but you can easily improve them. Here are a few delicious recipes using French vanilla cake mix.

There are many great dessert recipes that use boxed cake as the base. Whether you are new to baking or a pro, they are great for use in some of your favorite recipes.

Cake mix is a great way to add to your desserts, as it will save you time while not sacrificing flavor. On its own, the French vanilla cake mix is full of moist, classic vanilla flavor. It is a versatile cake that can be used in different recipes, as it goes great with many flavors.

We are sharing not one, but three different recipes that have French vanilla cake mix: Piña Colada Cocktail Cupcakes, Strawberry Cheesecake Bars and French Vanilla Crinkle Cookies. The great thing about them is that they are delicious, but are also easy to make. You don't need any baking experience to make any of these tasty recipes.
Show More
Show Less
Recommended Videos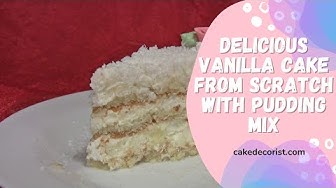 4:58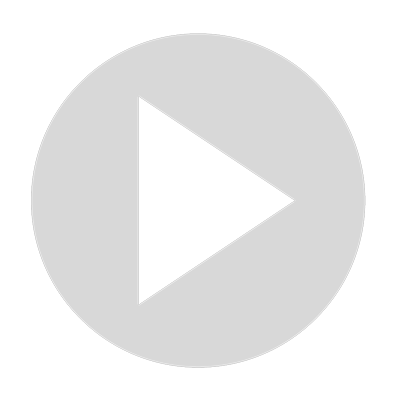 Delicious Vanilla Cake From Scratch With Pudding Mix
455 views · Jan 27, 2022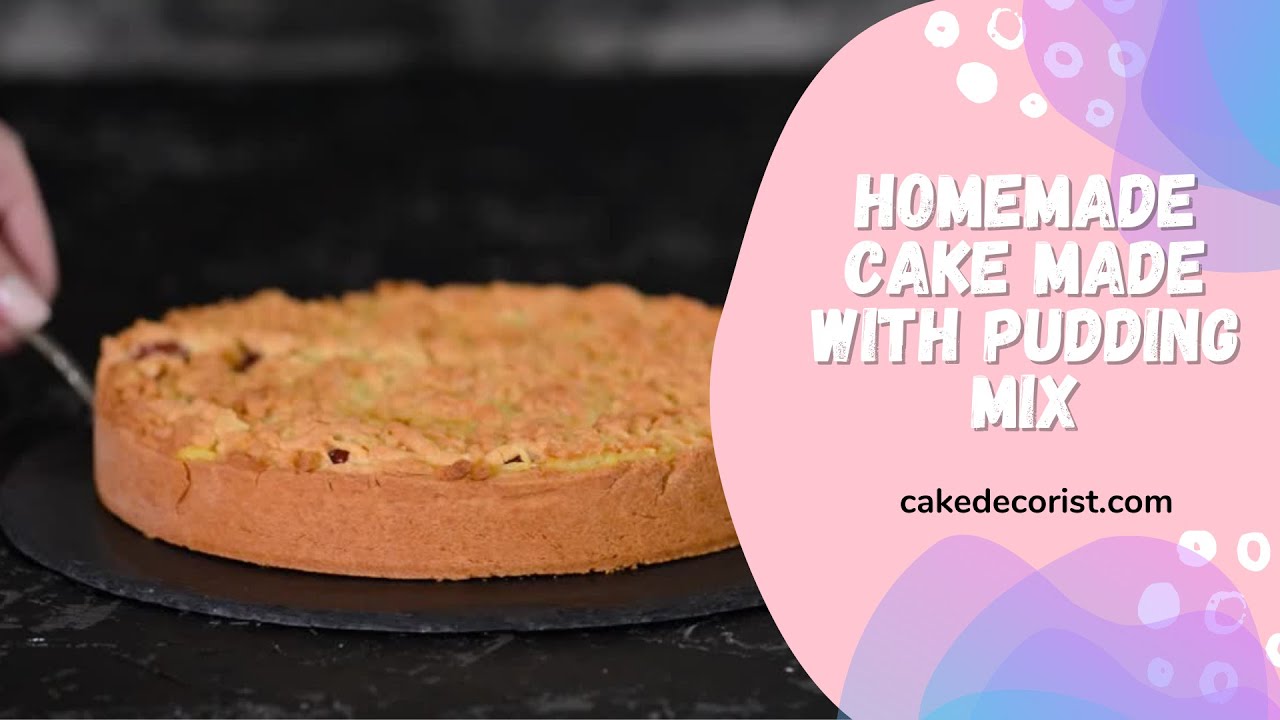 5:02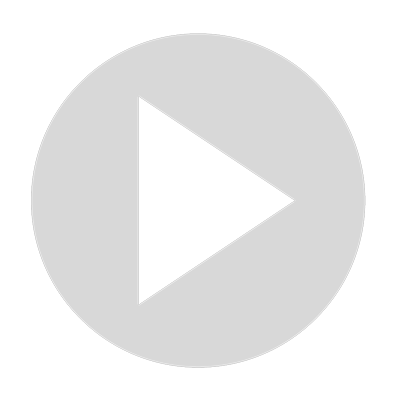 Homemade Cake Made With Pudding Mix
2K views · Oct 31, 2021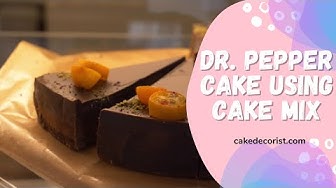 4:55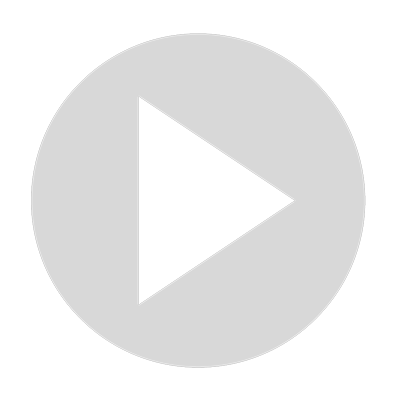 Dr Pepper Cake Using Cake Mix
243 views · Mar 25, 2022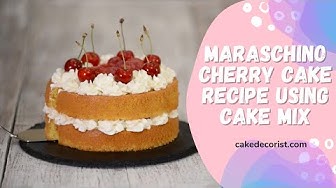 5:22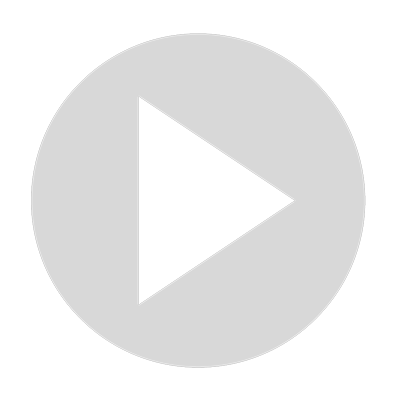 Maraschino Cherry Cake Recipe Using Cake Mix
383 views · Feb 1, 2022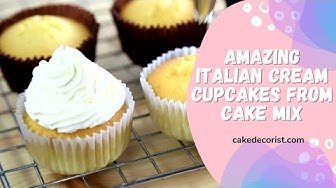 4:00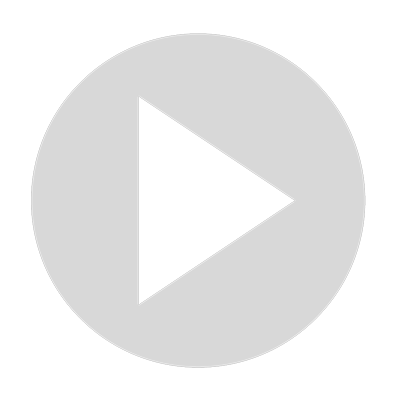 Amazing Italian Cream Cupcakes From Cake Mix
1K views · Feb 1, 2022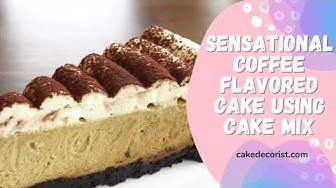 4:03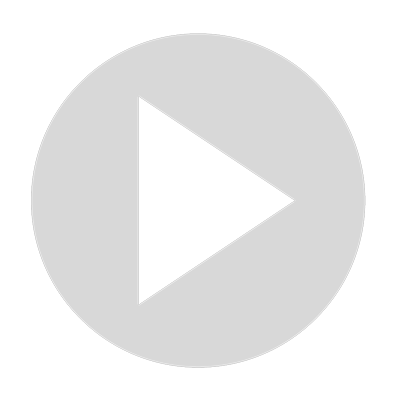 Sensational Coffee Flavored Cake Using Cake Mix
182 views · Mar 25, 2022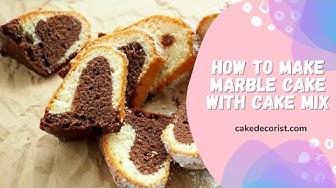 4:39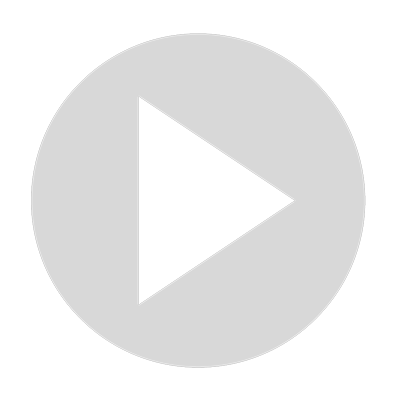 How To Make Marble Cake With Cake Mix
934 views · Nov 8, 2021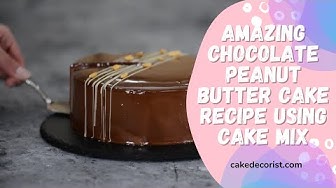 3:50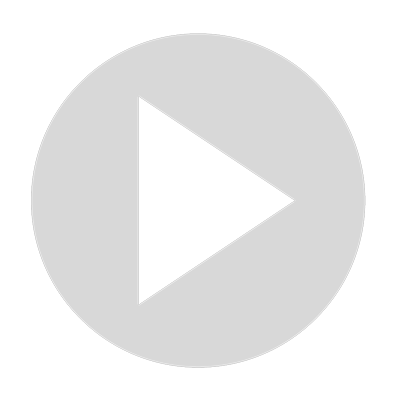 Amazing Chocolate Peanut Butter Cake Recipe Using Cake Mix
449 views · Mar 12, 2022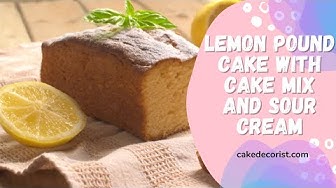 5:12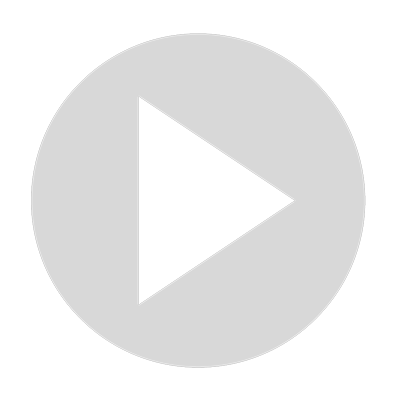 Lemon Pound Cake With Cake Mix And Sour Cream
153 views · Mar 2, 2022