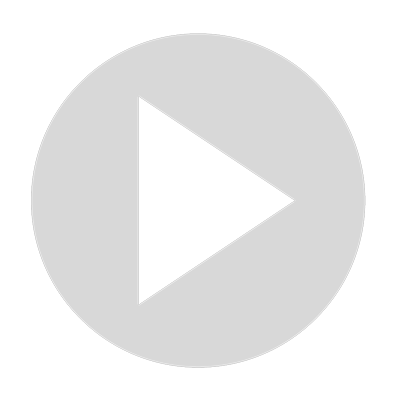 Can You Freeze Buttercream Frosting: Yes or No?
https://cakedecorist.com/frozen-buttercream-yes-or-no/

Buttercream is very versatile. It can be a topping for cupcakes or be used to fill out cakes. You can even cover an entire 4 tier cake and create amazing piped decorations over it. It holds its shape, looks beautiful and can be colored and flavored in an array of different incredible combinations. It tastes amazing and is a hit with everyone. Naturally, every baker wants to have readily available buttercream all the time. So, can you freeze buttercream frosting?






 "This presentation contains images that were used under a Creative Commons License."
Show More
Show Less