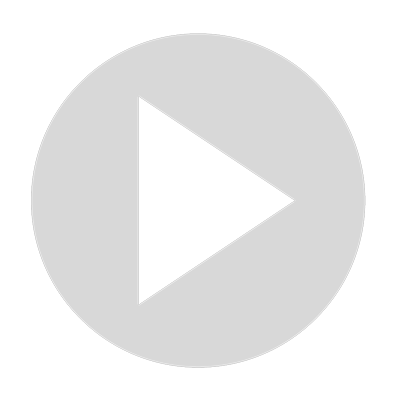 Sensational Dark Chocolate Frosting
https://cakedecorist.com/dark-chocolate-frosting/

Dreamy, decadent and delicious, this dark chocolate frosting will have your mouth watering thanks to its creamy texture and chocolate flavor. Ideal for cakes, brownies, cookies or any dessert you have in mind, this frosting is exceptional.  Any chocolate lover will agree it's the perfect topping for desserts.
Show More
Show Less