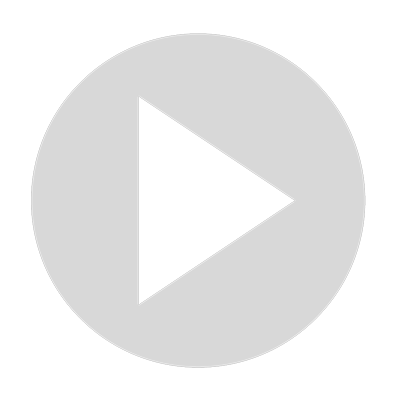 Incredible Maple Glaze Frosting Recipe For Donuts
https://cakedecorist.com/incredible-maple-donut-frosting-recipe/

Where are all donut lovers? They are my absolute favorite! I do not know if it is their fluffy texture or the amount of variety, but I have always loved them. I have gone through phases in regards to flavors. There was a time when I preferred donuts filled with custard, another with marmalade, but right now I am a fan of maple frosting. Is anyone else as obsessed as me?

As I am a baker, I could not help myself. I needed to make them! It took me a while but I finally found the best maple frosting recipe for donuts there is and I want to share it with you. It comes from Sallys Baking Addiction.
Show More
Show Less