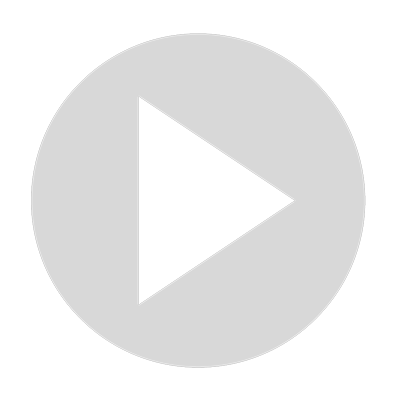 Amazing Healthy Frosting Recipe for Babies
https://cakedecorist.com/amazing-healthy-frosting-recipe-for-babies/

Many children love frosting at a young age. It is sweet and creamy, making it irresistible for the little ones.  This healthy frosting recipe for babies is both delicious and nutritious, making both parents and kids happy.

Many parents want their kids to be able to enjoy how delicious dessert is but worry about the side effects of all the sugar and fat. Luckily, the frosting recipe in this post is tasty and healthy.
Show More
Show Less