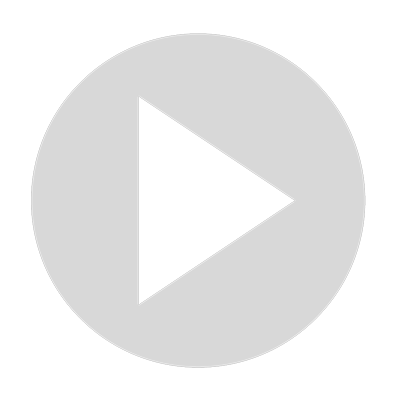 Does Cream Cheese Icing Need to be Refrigerated?
https://cakedecorist.com/does-cream-cheese-icing-have-to-be-refrigerated/

Cream cheese icing is one of the most popular choices of icing. It is creamy, smooth and has a wonderfully sweet taste that pairs well with many desserts. One may wonder due to the ingredients found in cream cheese: does cream cheese frosting need to be refrigerated?






 "This presentation contains images that were used under a Creative Commons License."
Show More
Show Less