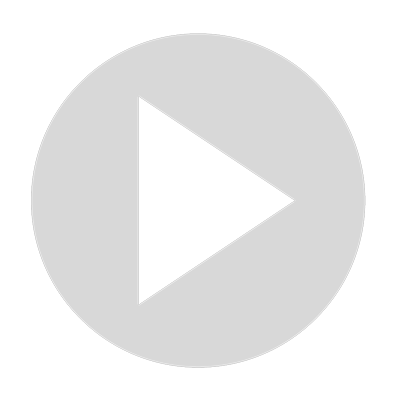 How To Store A Buttercream Cake
https://cakedecorist.com/how-to-store-a-buttercream-cake/

Buttercream cakes need to be stored in the right environment in order for the frosting and cake to stay delicious for as long as possible.

Do you like this article? Share with your friends






"This presentation contains images that were used under a Creative Commons License."
Show More
Show Less