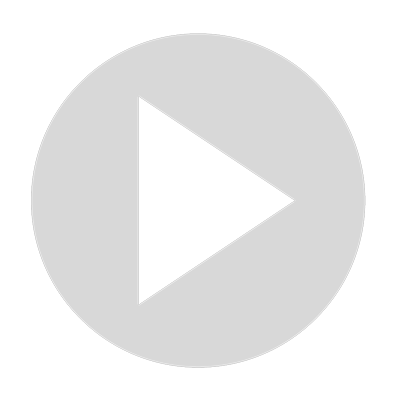 Pumpkin Dog Cake Recipe
https://cakedecorist.com/pumpkin-dog-cake-recipe/

Since human bakeries are not suitable for most dogs, why not try making your own homemade pumpkin dog cake recipe for their birthday. Dogs are man's best friends. To pet owners, they are more than just a pet. They are part of the family. Just like people can have their birthday celebrations, dogs can too.
Show More
Show Less