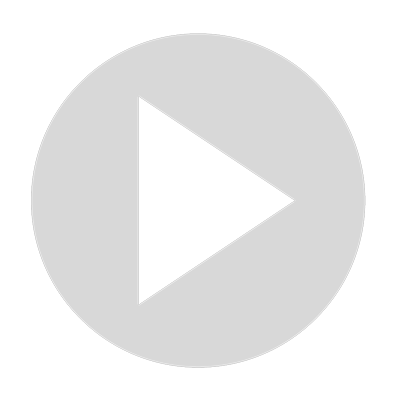 Homemade Cake Made With Pudding Mix
https://cakedecorist.com/homemade-cake-made-with-pudding-mix/

Who said you could not produce excellent cakes similar to famous bakeries' baked goods? Try baking a homemade cake made with pudding mix. With that, use a low-cost and convenient pudding mix. And there is no question that the final product is a rich, fluffy, and moist cake.

Moreover, with instant pudding mix, you can put it in a bowl and mix it. Then, add cold milk to it and blend it. The whole process is that convenient and efficient. Because of that, there is nothing wrong with liking pudding from a box. Although puddings are the same as custards, the main difference is that pudding has thickened cornstarch as opposed to eggs. Not to mention that cornstarch thickens the mixture; additionally, sugar, vanilla extract, and chocolate are ingredients that provide pudding its sweetness and taste.
Show More
Show Less