How To Make Vanilla Extract
https://cakedecorist.com/how-to-make-vanilla-extract/

Most bakers always have vanilla extract on hand. Buying vanilla extract can be expensive, fortunately, there are ways on how to make vanilla extract in the comfort of your own home.






"This presentation contains images that were used under a Creative Commons License."
Show More
Show Less
Recommended Videos
3:47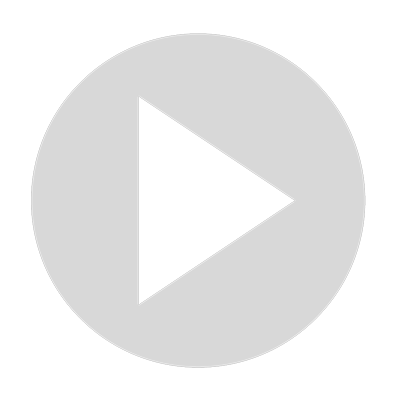 Peppermint Soap Recipe
2K views · Feb 10, 2022
6:27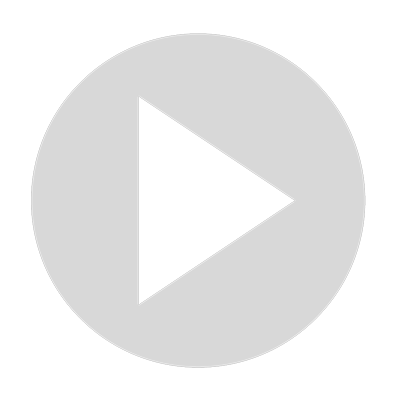 How to Make Oregano Oil
2K views · May 6, 2022
4:06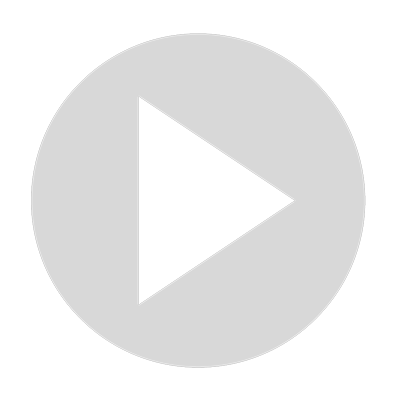 The Best Substitutes For Vanilla Extract
1K views · Sep 30, 2021
3:03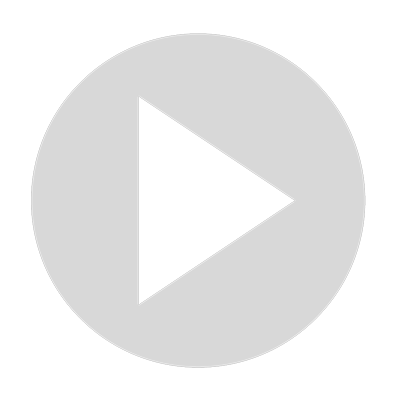 How to make Licorice Ice Cream at Home
225 views · Aug 12, 2022
4:54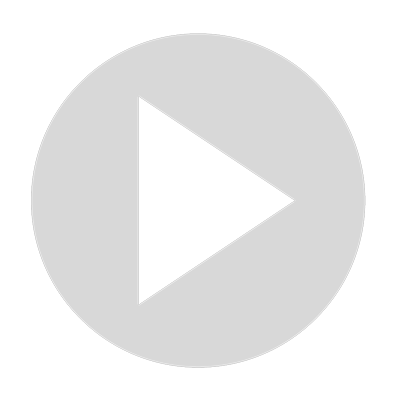 How To Make Butter From Whole Milk?
1K views · Apr 16, 2022
5:14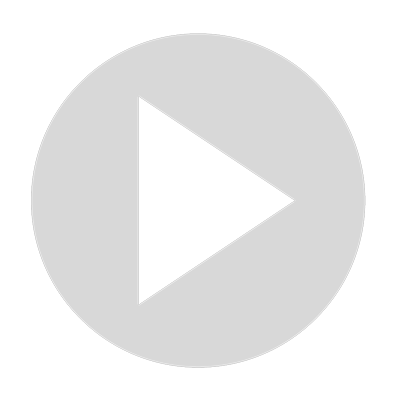 How To Make Brownies From Cake Mix
512 views · Feb 12, 2022
3:00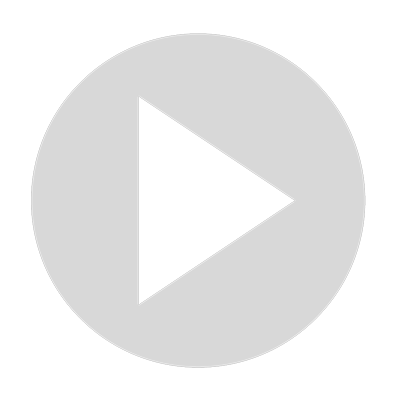 How To Make Store-Bought Icing Fluffy
283 views · Sep 30, 2021
5:10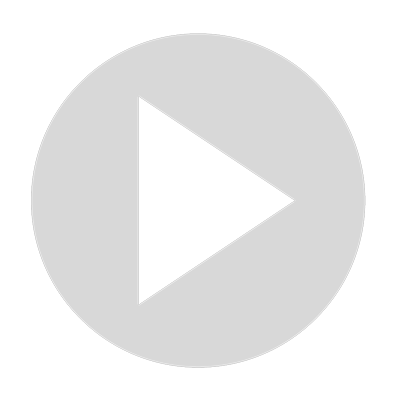 How to Turn Canned Frosting into Royal Icing
830 views · Oct 31, 2021
4:53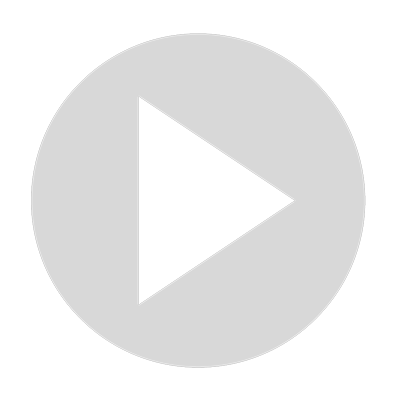 Homemade Hair Conditioner
475 views · Feb 10, 2022