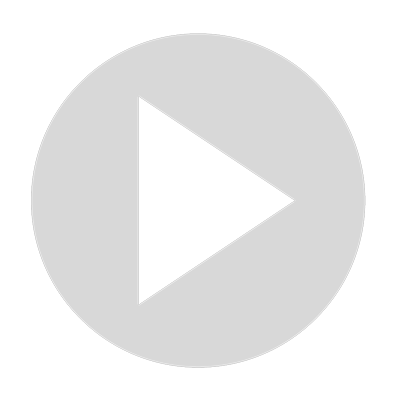 Magical Butter Gummy Recipe
https://cakedecorist.com/magical-butter-gummy-recipe/

Are you a fan of gummy bears? Don't you know that making a magical butter gummy recipe is fun and easy? Besides, they are tasty! Essentially, homemade gummies are treats that anyone can enjoy, and making them is super easy. Keep in mind that the basic gummy bear recipe requires few ingredients. Moreover, you can distinguish the flavor and color by the gelatin you use.
Show More
Show Less
Recommended Videos
6:29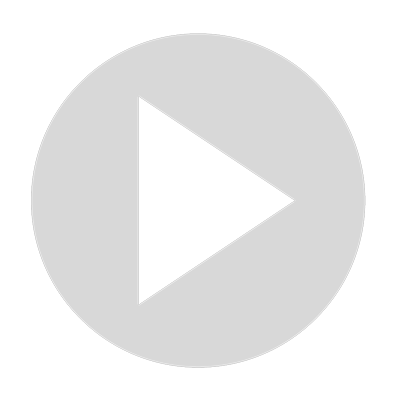 Magical Butter Gummy Recipe
1K views · Dec 15, 2021
5:19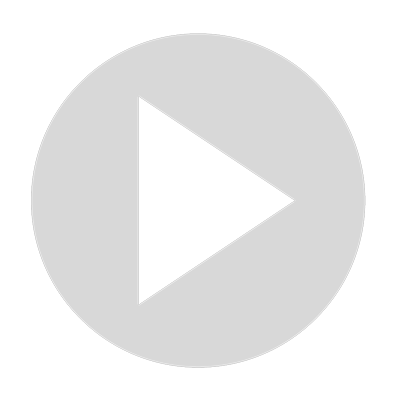 How To Make Chamoy Gummy Bears
732 views · Dec 9, 2021
7:32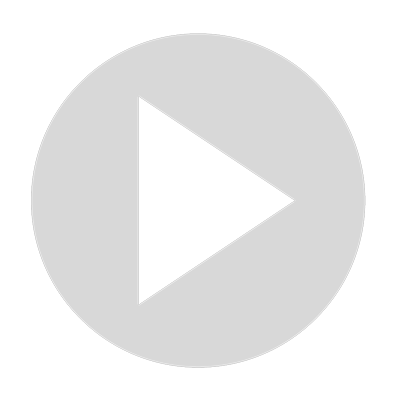 Homemade Soft Buttery Cinnamon Rolls
0 views · Sep 24, 2022
2:41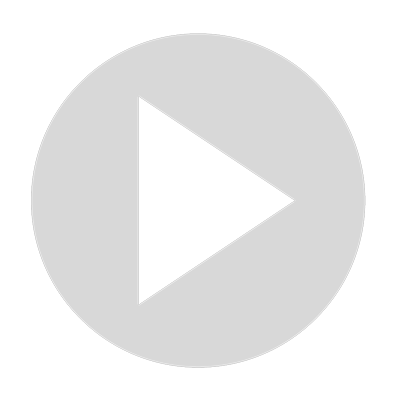 Amazingly Delicious Pillsbury Cinnamon Roll Icing Recipe
1K views · Dec 7, 2021
2:53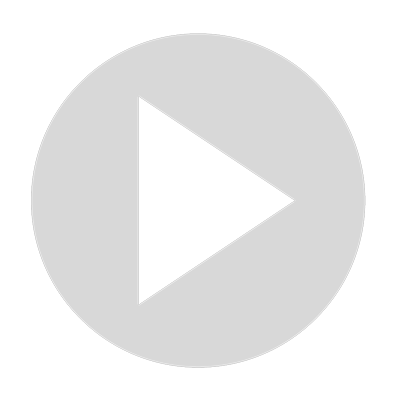 Incredibly Easy Jello Poke Cake Recipe
659 views · Feb 7, 2022
1:24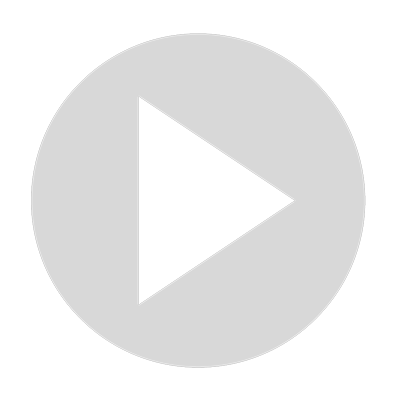 Cocoa And Peppermint Lip Balm Recipe
11 views · Feb 10, 2022
4:42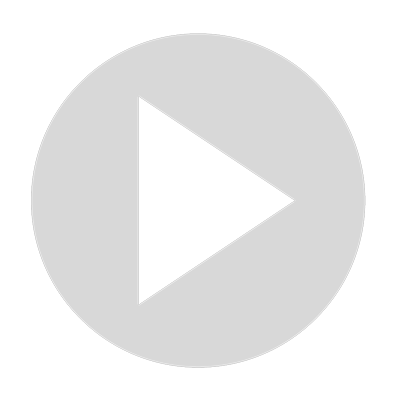 3 Delicious Homemade Frosting Recipes
749 views · Apr 3, 2022
7:00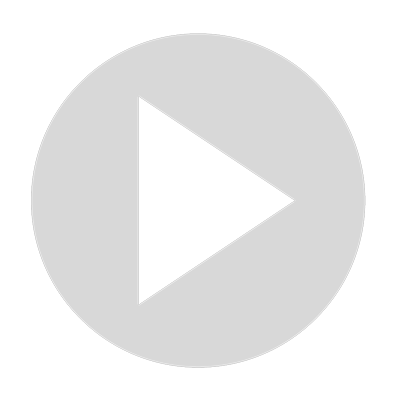 Albanese Gummy Bears Ingredients
325 views · Mar 10, 2022
3:19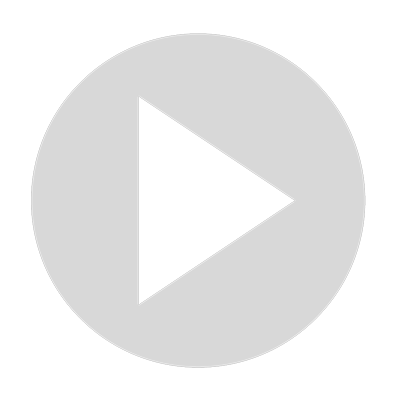 Amazing Gingerbread Man Frosting Recipe Made Easy
179 views · Dec 14, 2021
7:36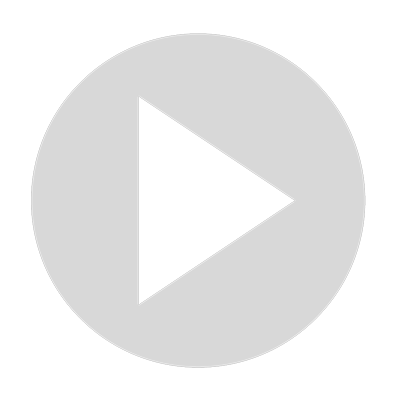 Easy Chocolate Mousse Recipe With Cool Whip
104 views · Feb 12, 2022