Painting Cookies With Food Coloring
https://cakedecorist.com/painting-cookies-with-food-coloring/

What to do when painting cookies with food coloring? Keep in mind that colorful and decorative sugar cookies are perfect for any occasion. However, using royal icing for decorating sugar cookies is time-consuming. Suppose you want a convenient way to make colorful sugar cookies; try painting with food coloring instead. Painting with food coloring is quick, and you can create a design as simple or as intricate as you like.
Show More
Show Less
Recommended Videos
6:46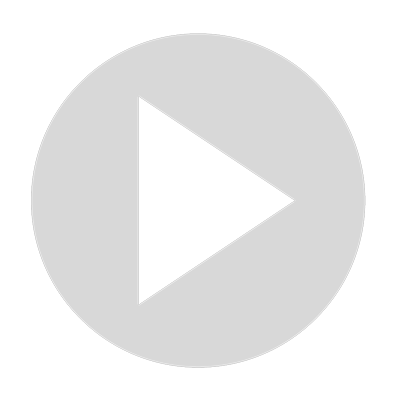 How To Make Gold Colored Icing
2K views · Dec 16, 2021
5:14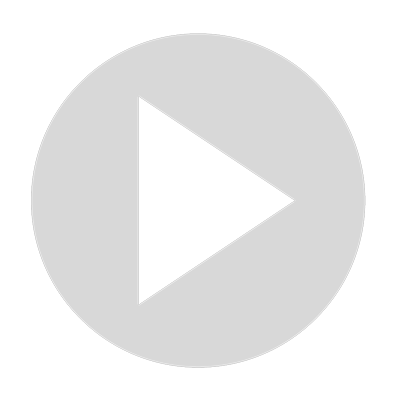 5 Best Ready Made Royal Icing For Cookies
427 views · Nov 12, 2021
3:57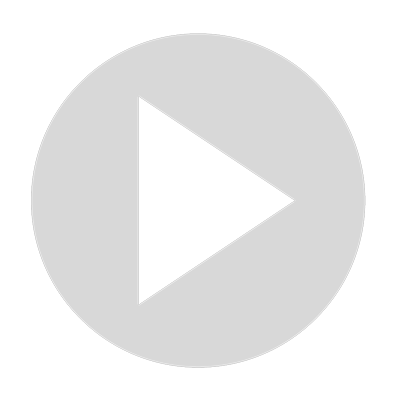 How To Make Pink Frosting With Food Coloring
139 views · Sep 30, 2021
3:34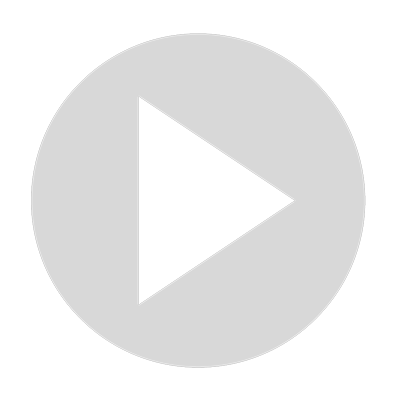 How To Make Dark Red Icing With Food Coloring
396 views · Jan 17, 2022
3:09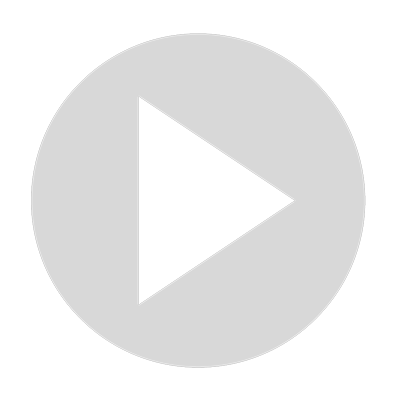 How To Paint On A Cake With Food Coloring
356 views · Sep 30, 2021
5:58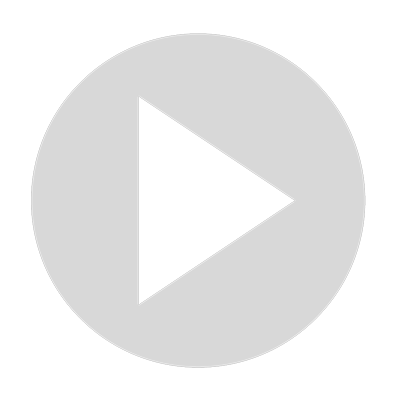 How To Make Skin Colored Icing
572 views · Jan 2, 2022
5:40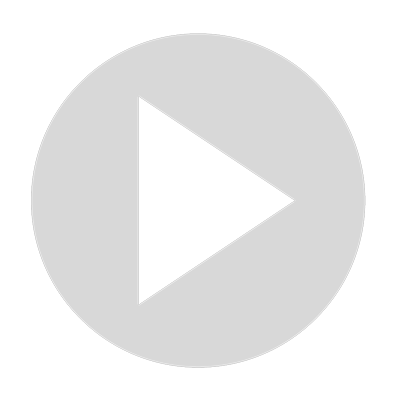 The Best And Easiest Way To Flood Sugar Cookies With Buttercream
253 views · Dec 20, 2021
3:37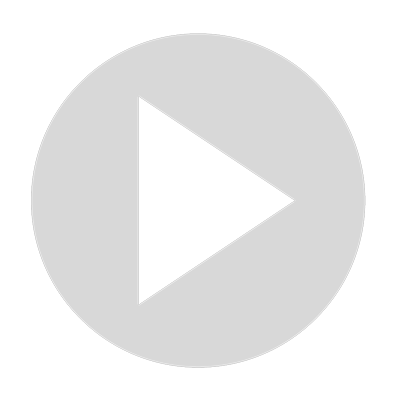 How To Make Red Food Coloring From Pink
410 views · Sep 30, 2021
4:29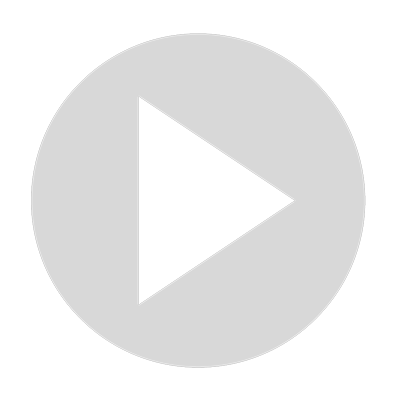 Can You Airbrush Buttercream?
558 views · Sep 30, 2021