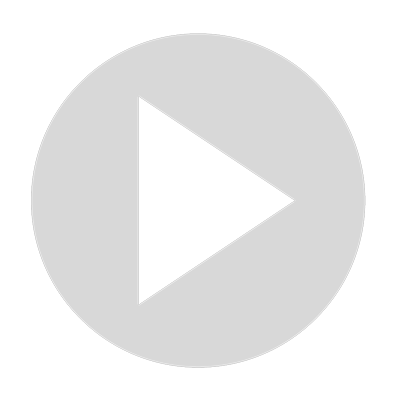 What Is Meringue Powder Used For?
https://cakedecorist.com/what-is-meringue-powder-used-for/

Though using fresh egg whites is often the best option for recipes, meringue powder makes a wonderful substitute. From icing to pies, meringue powder has many uses. Since it is a powder form, it can keep for a long time, which makes it convenient and practical.

Do you have any questions on what is meringue powder used for? If so, please ask them in the comments down below.






"This presentation contains images that were used under a Creative Commons License."
Show More
Show Less