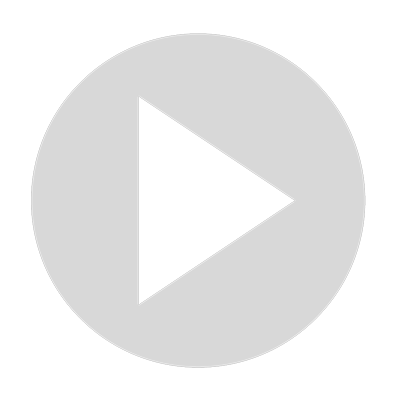 How To Use And Make Metallic Gold Candy Melts
https://cakedecorist.com/how-to-use-and-make-metallic-gold-candy-melts/

Can I make metallic gold toppers using candy melts? Yes, and I know you'd be amazed by metallic gold candy melts (how to use or how to make). Candy melts typically contain palm kernel oil rather than cocoa butter, making them easier to melt than pure white chocolate; they are available in various colors. These perfect cake toppers are good for any occasion; birthdays, Easter, Christmas, New Year, and even Halloween. Make this at home, and you can brighten your cakes and cupcakes with this recipe.
Show More
Show Less