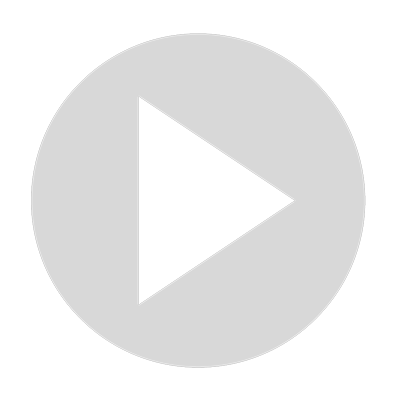 Do I Use Salted Or Unsalted Butter For Cookies? Help!
https://cakedecorist.com/salted-or-unsalted-butter-for-cookies/

Today we are going to find out if there is any difference in using salted or unsalted butter for cookies, as it is a very common question amongst bakers. Sometimes a recipe has an ingredient list that we just can't match exactly. Maybe the item is hard to find or we just do not have it readily available in our pantry and we would prefer to avoid a trip to the grocery store. In the case of butter, maybe the recipe calls for unsalted butter but all we have is salted butter. Is it ok to use it then? And what about the other way around?






"This presentation contains images that were used under a Creative Commons License."
Show More
Show Less