The Easiest Chocolate Swiss Meringue Buttercream
https://cakedecorist.com/the-easiest-chocolate-swiss-meringue-buttercream/

Personally, I cannot fathom a cake without any buttercream. It is my favorite type of frosting. So easy to make and so delicious! American buttercream is by far the most beginner-friendly of all but not so long ago I started delving into other types of buttercream, mainly because of my cooking show addiction. The one professional chefs seem to use the most is swiss meringue buttercream. I have tried it before and loved its flavor but I thought that it was not worth the hassle, until I made it from scratch. Oh my! It was a taste from heaven! I encourage you to try this recipe for chocolate swiss meringue buttercream with cocoa powder that I think will blow your mind!
Show More
Show Less
Recommended Videos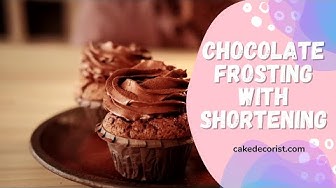 6:54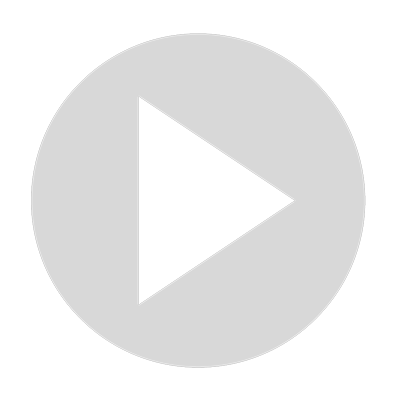 Chocolate Frosting With Shortening
614 views · Jan 19, 2022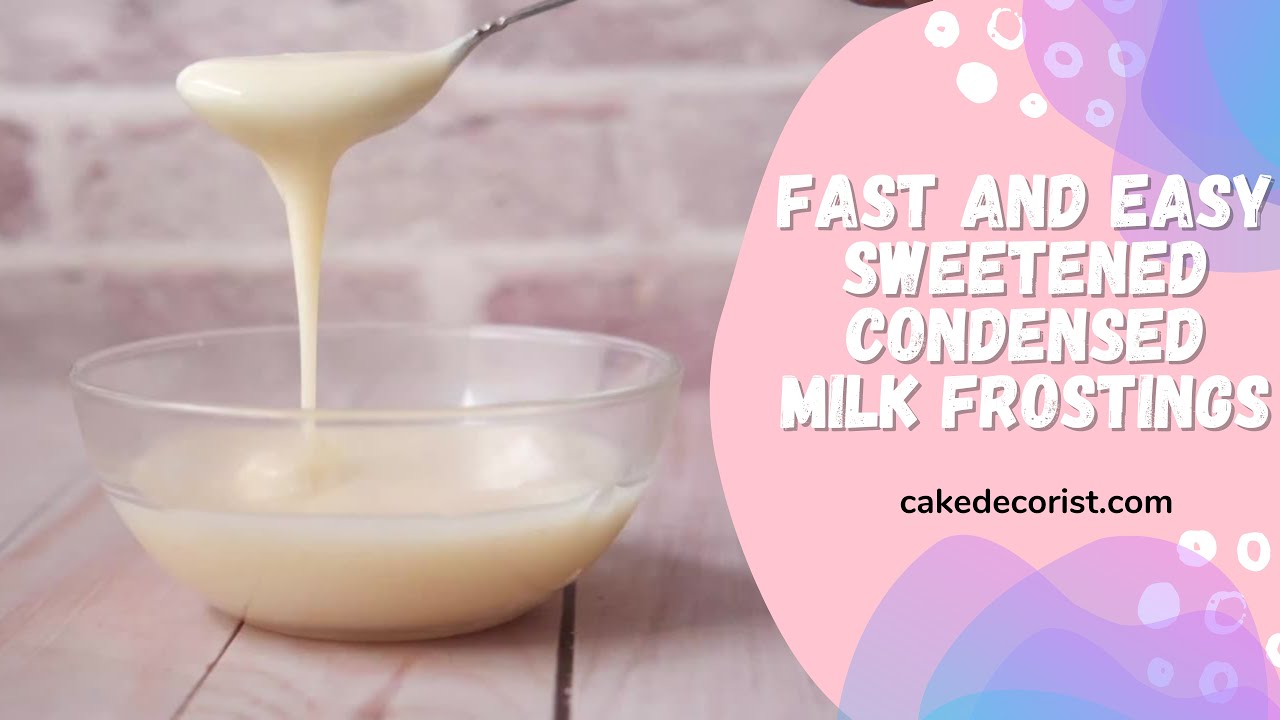 5:33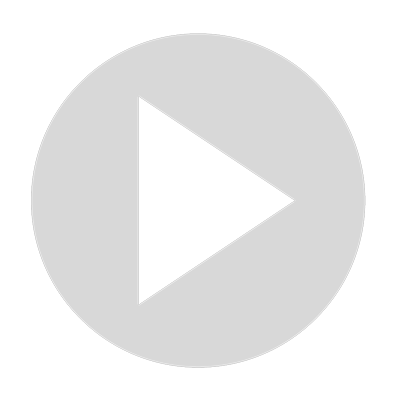 Fast And Easy Sweetened Condensed Milk Frostings
4K views · Oct 20, 2021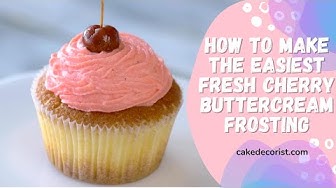 3:53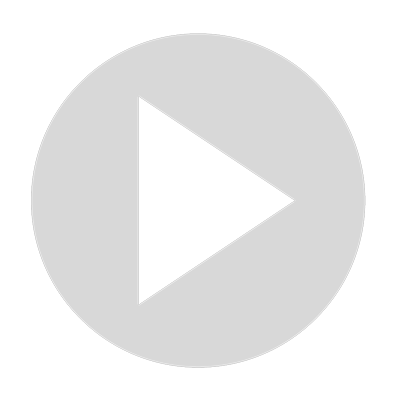 How to Make the Easiest Fresh Cherry Buttercream Frosting
509 views · Feb 22, 2022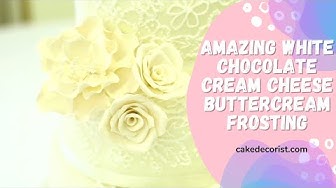 3:56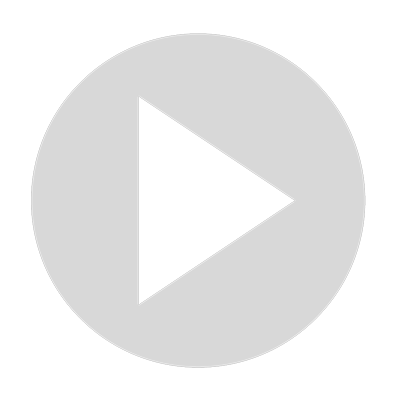 Amazing White Chocolate Cream Cheese Buttercream Frosting
451 views · Feb 22, 2022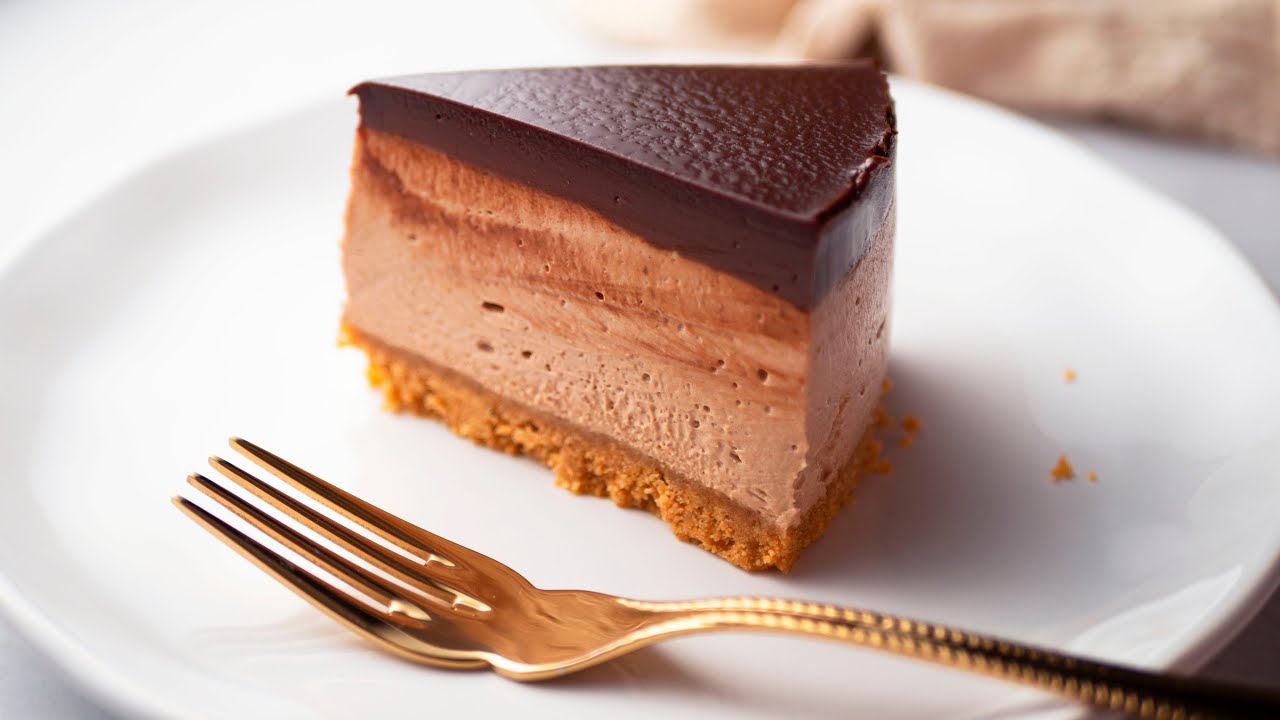 4:53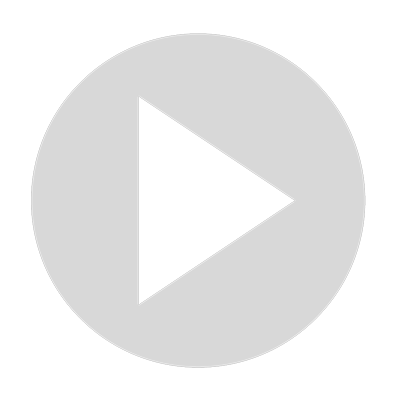 No-Bake Peanut Butter Chocolate Cheese Cake
41 views · Feb 13, 2022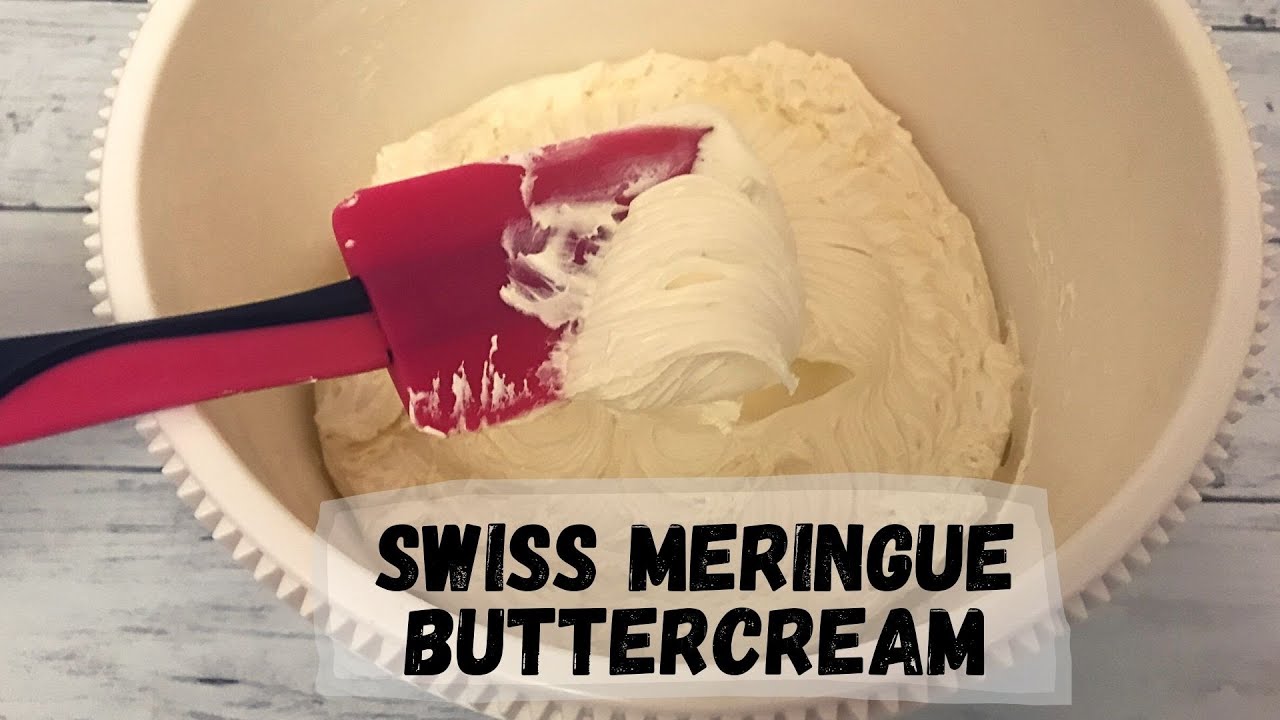 5:35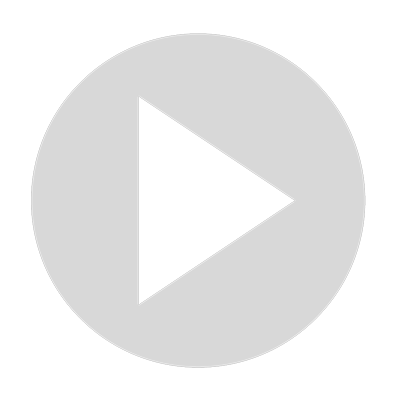 Swiss Meringue Buttercream | Happy Tummy Recipes
11 views · Mar 5, 2022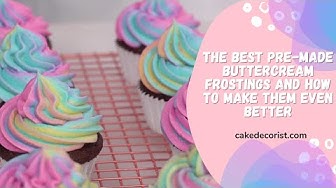 5:07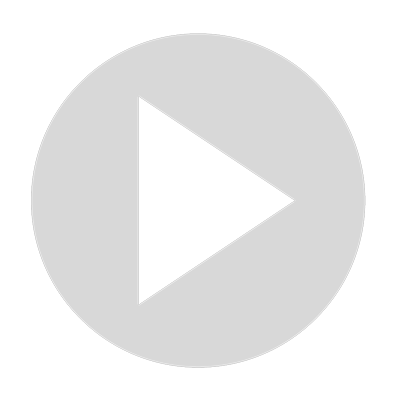 The Best Pre made Buttercream Frostings and How to Make Them Even Better
751 views · Nov 5, 2021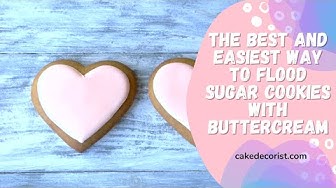 5:40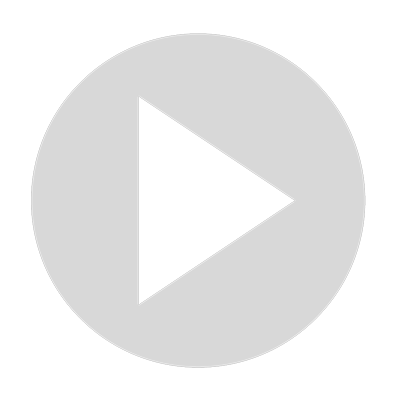 The Best And Easiest Way To Flood Sugar Cookies With Buttercream
249 views · Dec 20, 2021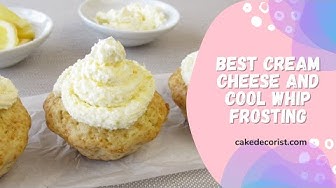 7:03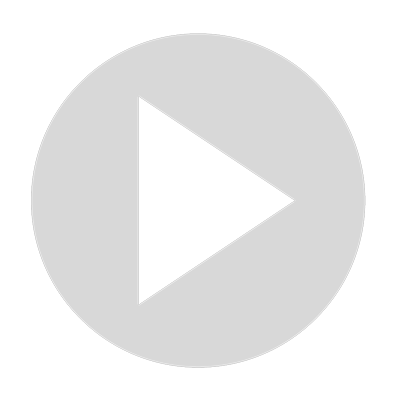 Best Cream Cheese And Cool Whip Frosting
2K views · Feb 3, 2022