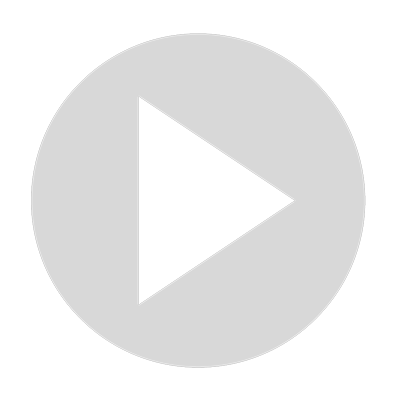 Amazing Duncan Hines Cream Cheese Pound Cake
https://cakedecorist.com/duncan-hines-cream-cheese-pound-cake/

No matter the occasion, cake makes for a wonderful dessert. This Duncan Hines cream cheese pound cake is something that everyone will love.

Simple yet delicious, this cake will fulfill your sweet-tooth cravings. The addition of cream cheese creates a rich, flavorful taste in the cake. You will be coming back for seconds, as it is hard to resist the taste of this dessert.
Show More
Show Less