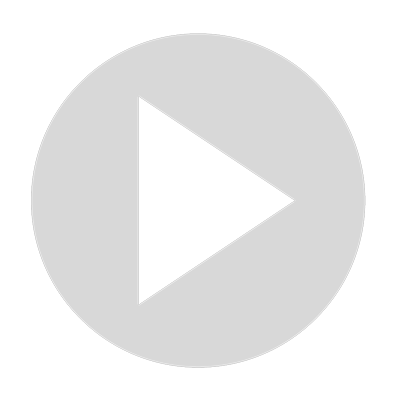 How To Make the Best Yellow Neon Icing For Desserts
https://cakedecorist.com/make-the-best-yellow-neon-icing-desserts/

One of the things I love about decorating cakes and cupcakes is how much variety you can get. There are times when I want something delicate and easy and times when I need bright and fun colors. Sometimes you want that extra in-your-face pop of color, and that is when I turn to neons. Here I will show you how to make neon yellow icing and my best products to use.
Show More
Show Less