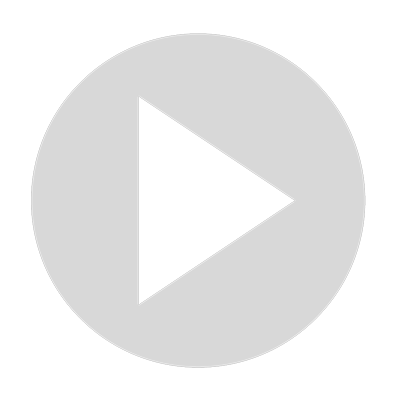 Cornstarch VS. Flour- How To Thicken Pie Filling
https://cakedecorist.com/cornstarch-vs-flour/

Which pie thickener is best to achieve that delicious and sliceable filling? Rich, creamy, and smooth? Whatever your preference is, it eventually relies on the pie thickener you are using, cornstarch vs. flour. However, how would you know for sure when to use the right pie thickener in your pies? And what makes cornstarch different from flour?






 "This presentation contains images that were used under a Creative Commons License."
Show More
Show Less