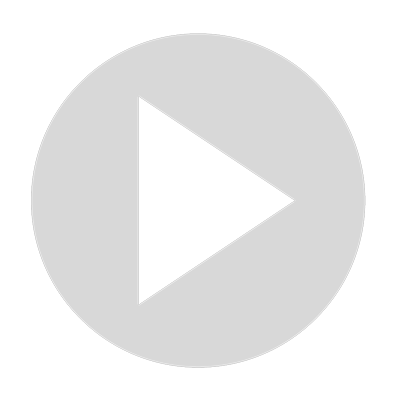 The Best Triple Chocolate Georgetown Inspired Cupcakes with Frosting Recipe
https://cakedecorist.com/the-best-triple-chocolate-georgetown-inspired-cupcakes-with-frosting-recipe/

Whether you have watched TLC's DC Cupcakes or not, you surely know about Georgetown Cupcakes recipe. Sophie LaMontagne and Katherine Kallinis own this bakery and have become famous for the show and their cupcake skills. Allegedly, they make more than 10.000 cupcakes daily to satisfy every customer that lines up behind their doors.
Show More
Show Less