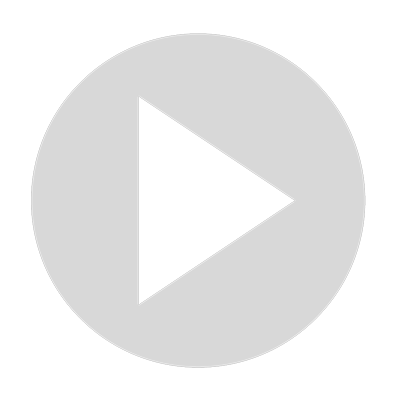 Tips On How To Thicken Caramel Sauce
https://cakedecorist.com/how-to-thicken-caramel-sauce/

Is your caramel sauce too thin for your taste? Don't lose hope and follow these step by step processes on how to thicken your caramel sauce. The quickest method to thicken a caramel sauce is by simmering it on the stove, so the sauce cooks down. You can also create a thicker caramel sauce by changing the quantity of sugar or milk in the recipe or through substituting cream for the milk.

What You Will Need to Thicken Caramel Sauce
Ingredients:
240 ml of caramel sauce
1/4 milk
1/3 sugar
100 ml cream
1 tsp of cornstarch
1/4 cup all-purpose flour
5 g  tapioca flour





 "This presentation contains images that were used under a Creative Commons License."
Show More
Show Less