How To Substitute Flour For Cornstarch
https://cakedecorist.com/substitute-flour-for-cornstarch/

Cornstarch has many advantages and is generally used in baking. However, how to substitute a variety of types of flour for cornstarch? Cornstarch is extracted from corn kernels. It is done by removing all of their outer germ and bran. As a result, leaving behind the starch-rich endosperm. Since it is a pure starch when it is heated, it is great at absorbing fluid.




 "This presentation contains images that were used under a Creative Commons License."
Show More
Show Less
Recommended Videos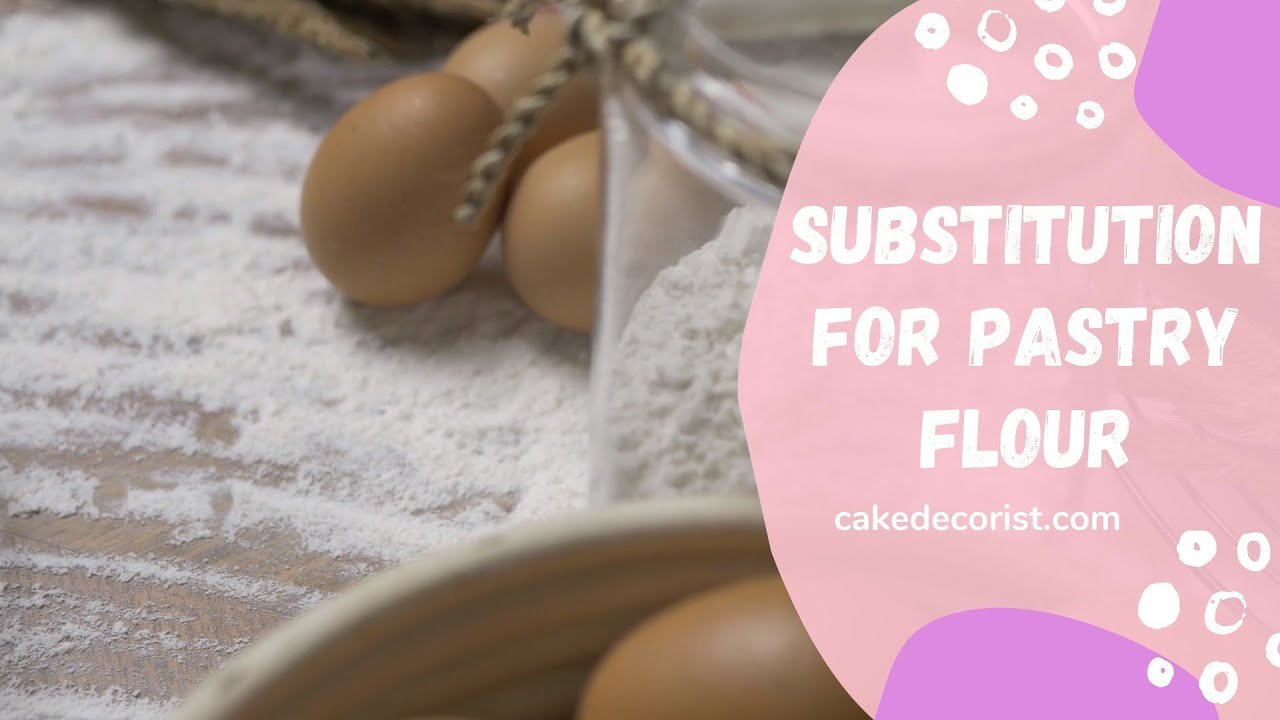 3:09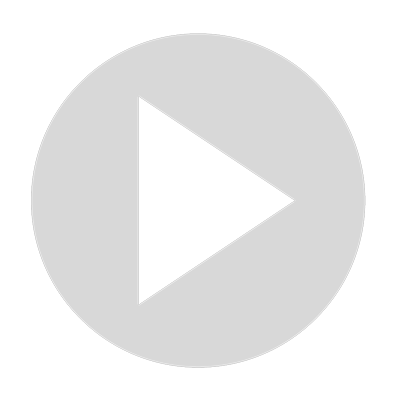 Substitution For Pastry Flour
167 views · Sep 30, 2021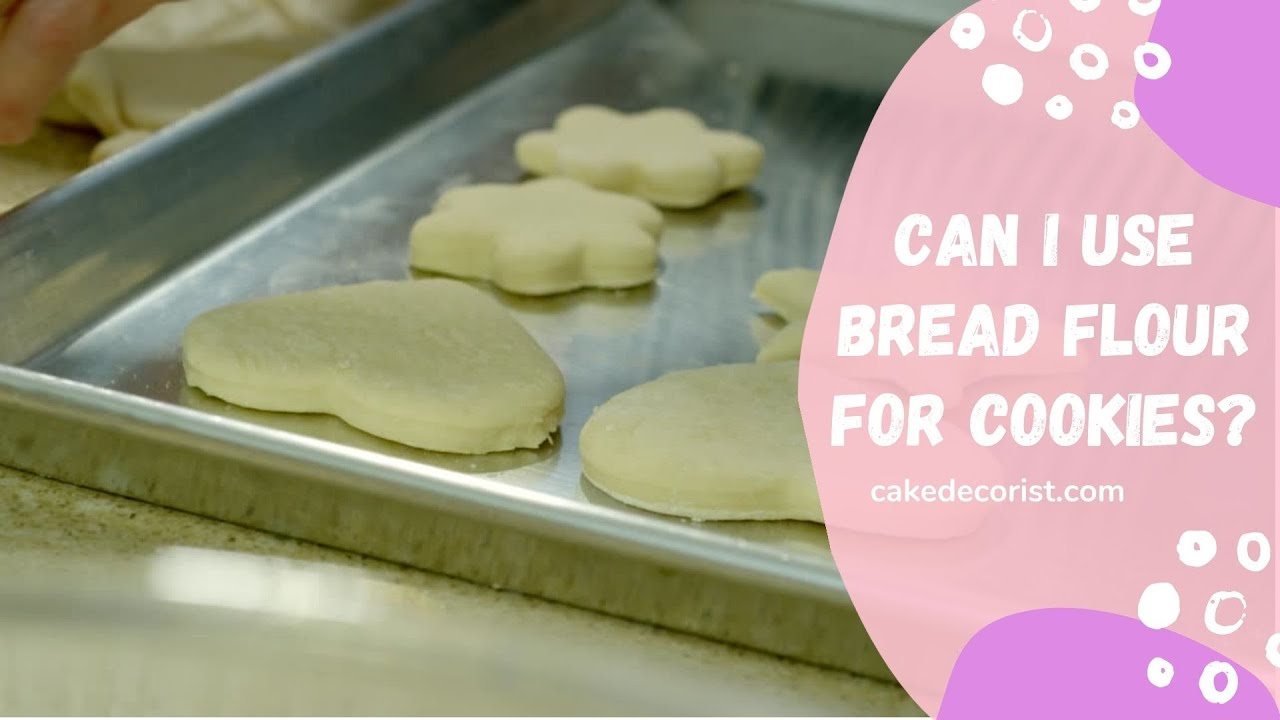 3:06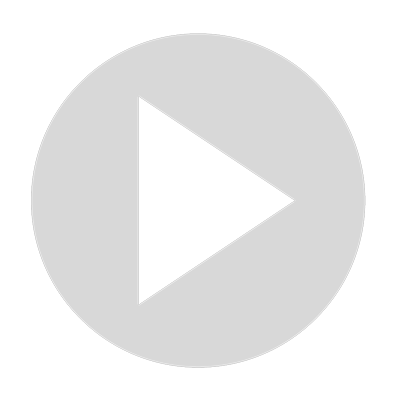 Can I Use Bread Flour for Cookies?
342 views · Sep 30, 2021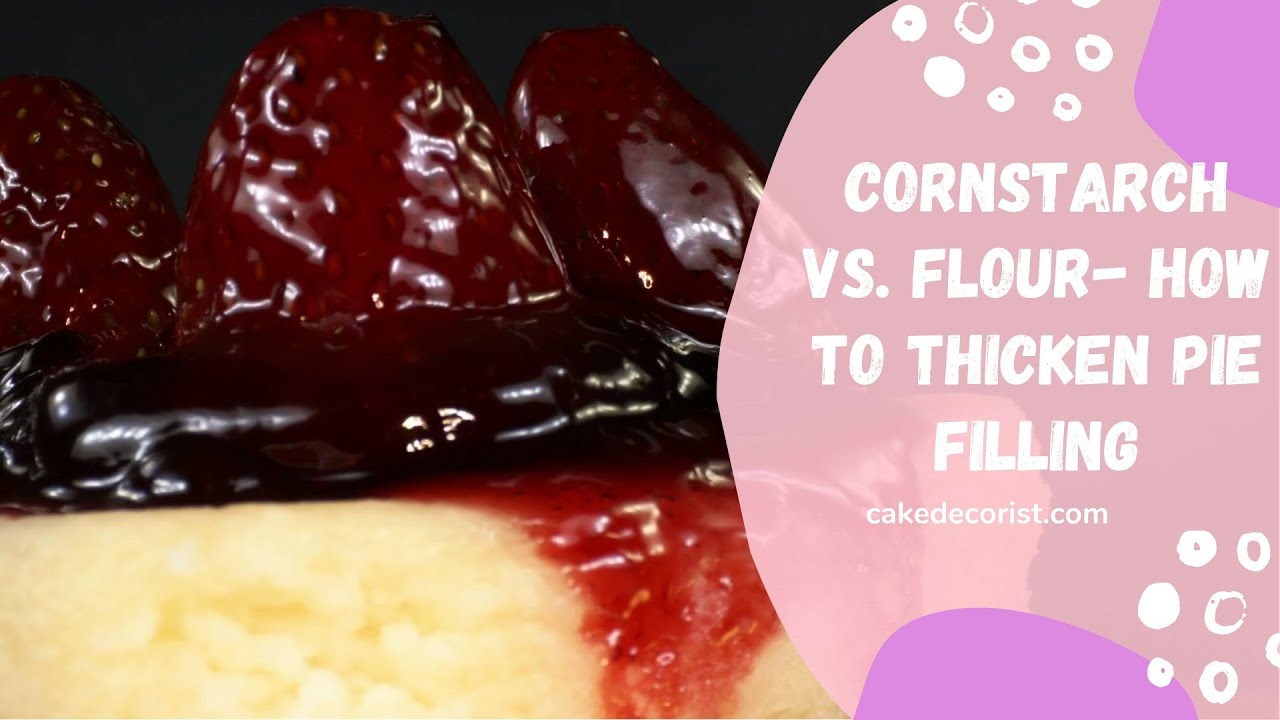 4:11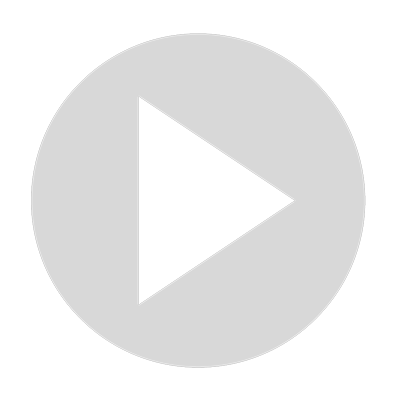 Cornstarch VS. Flour- How To Thicken Pie Filling
676 views · Sep 30, 2021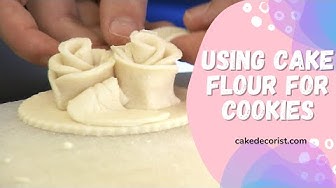 5:07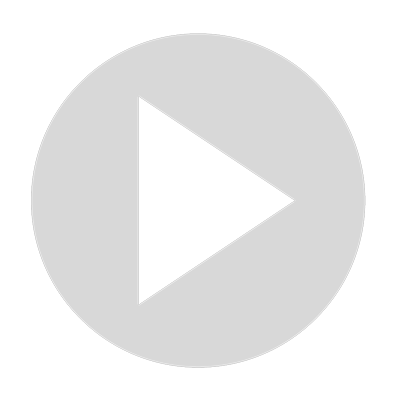 Using Cake Flour For Cookies
284 views · Jan 18, 2022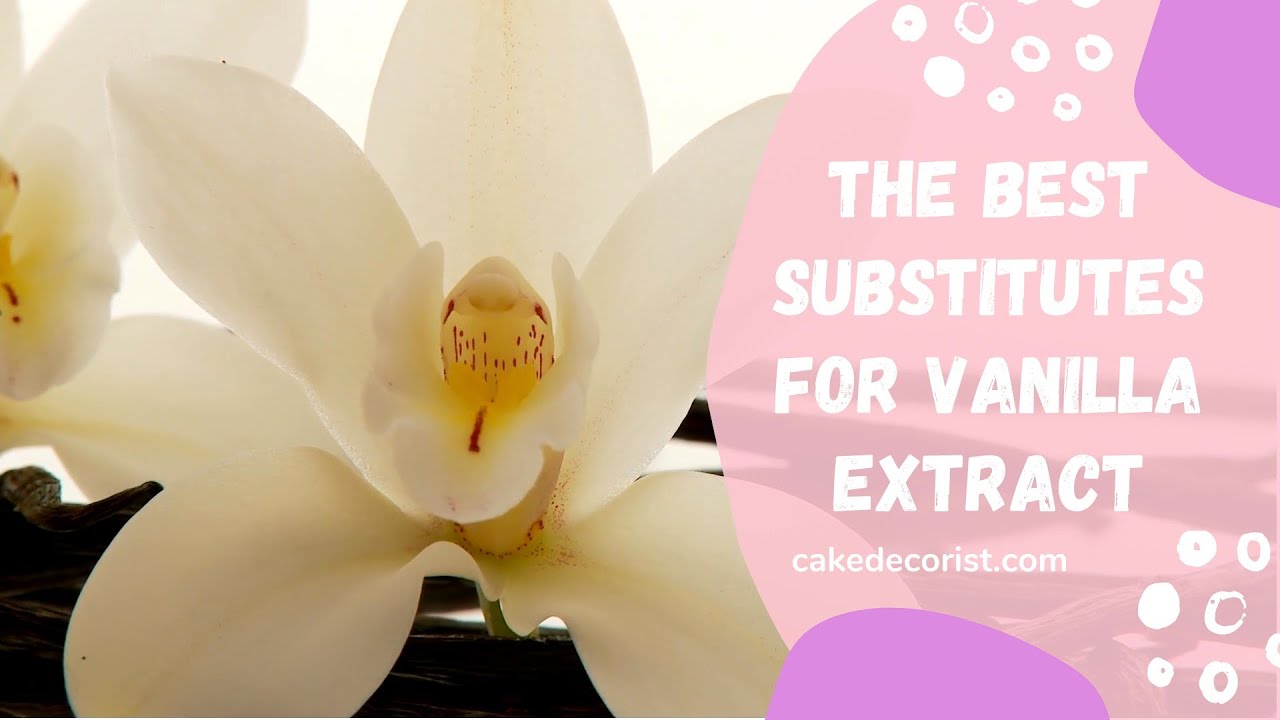 4:06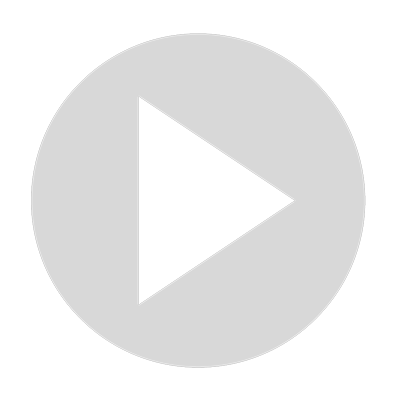 The Best Substitutes For Vanilla Extract
1K views · Sep 30, 2021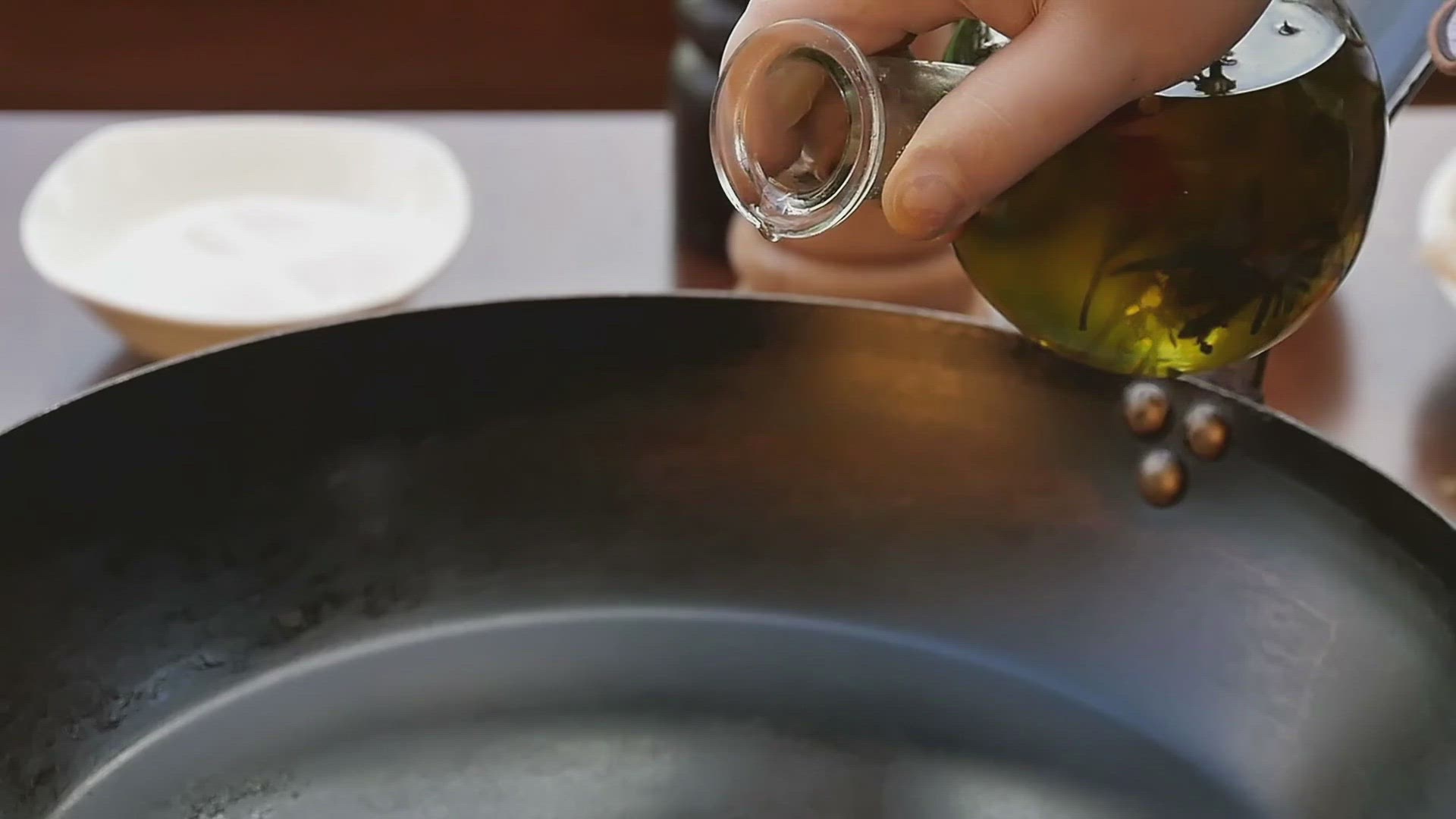 13:12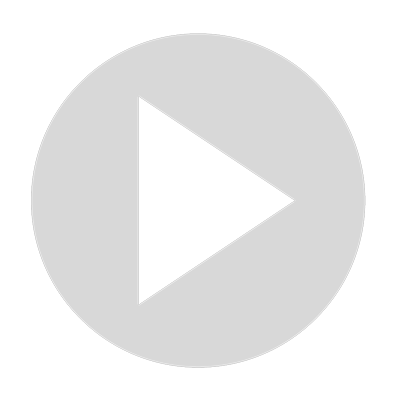 Best substitutes for vegetable oil in cake, muffins, brownies, bread, baking, frying & more
692 views · Dec 2, 2020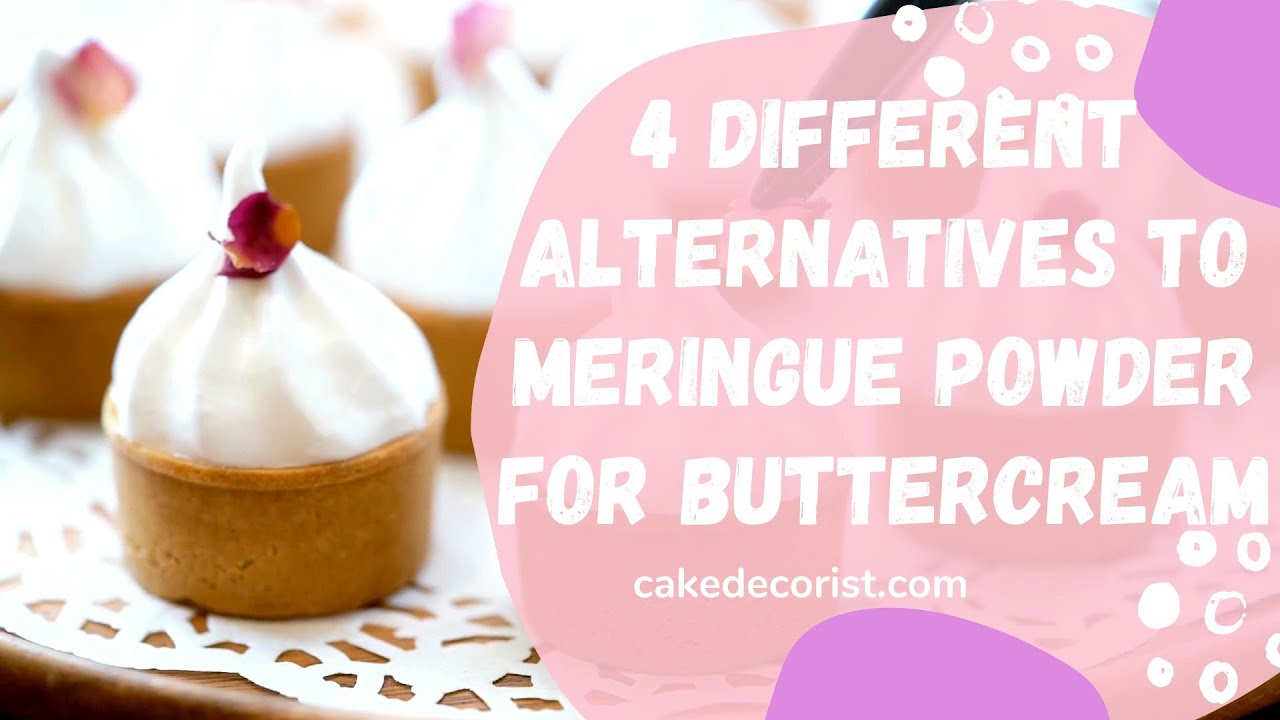 4:28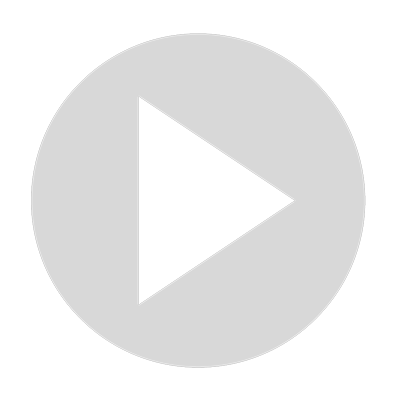 4 Different Alternatives To Meringue Powder For Buttercream
258 views · Sep 30, 2021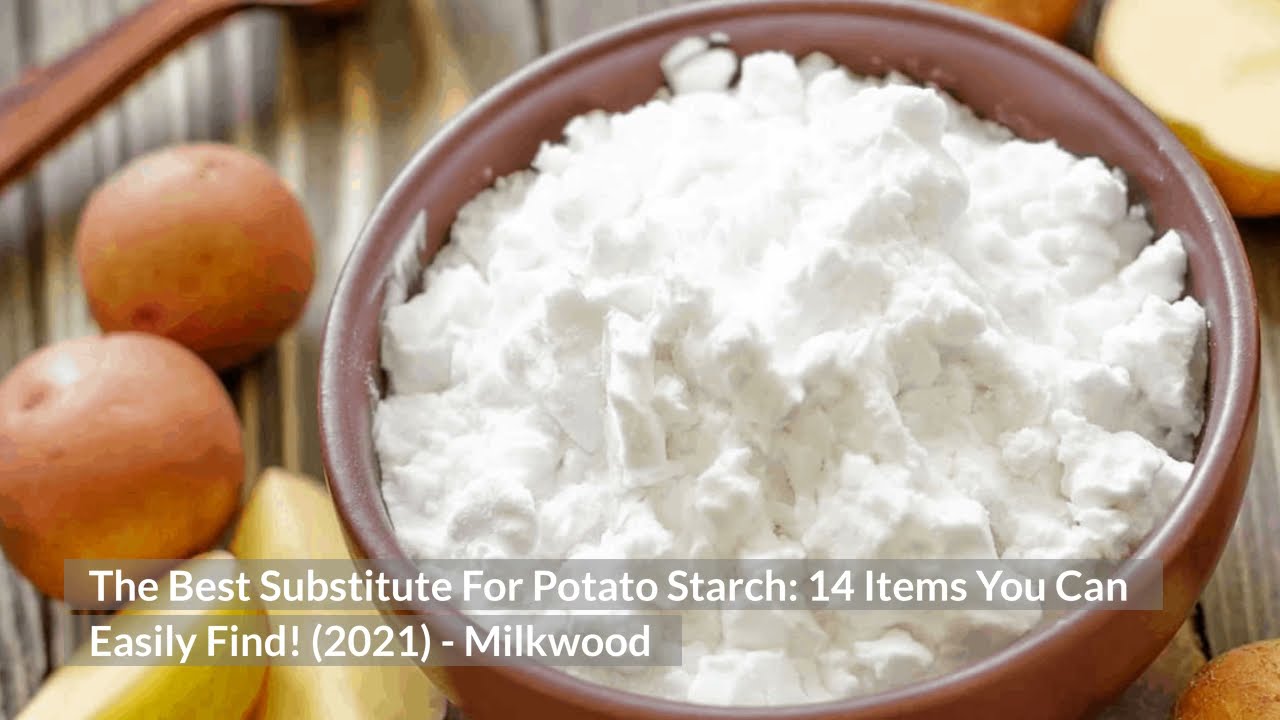 2:21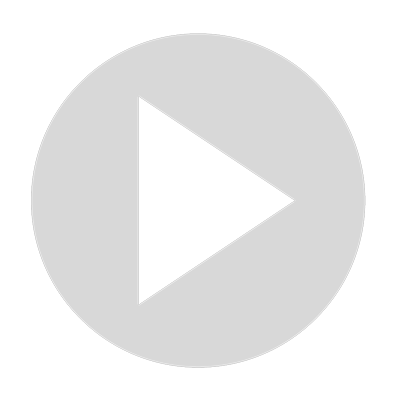 The Best Substitute For Potato Starch: 14 Items You Can Easily Find! (2021)
124 views · Aug 8, 2022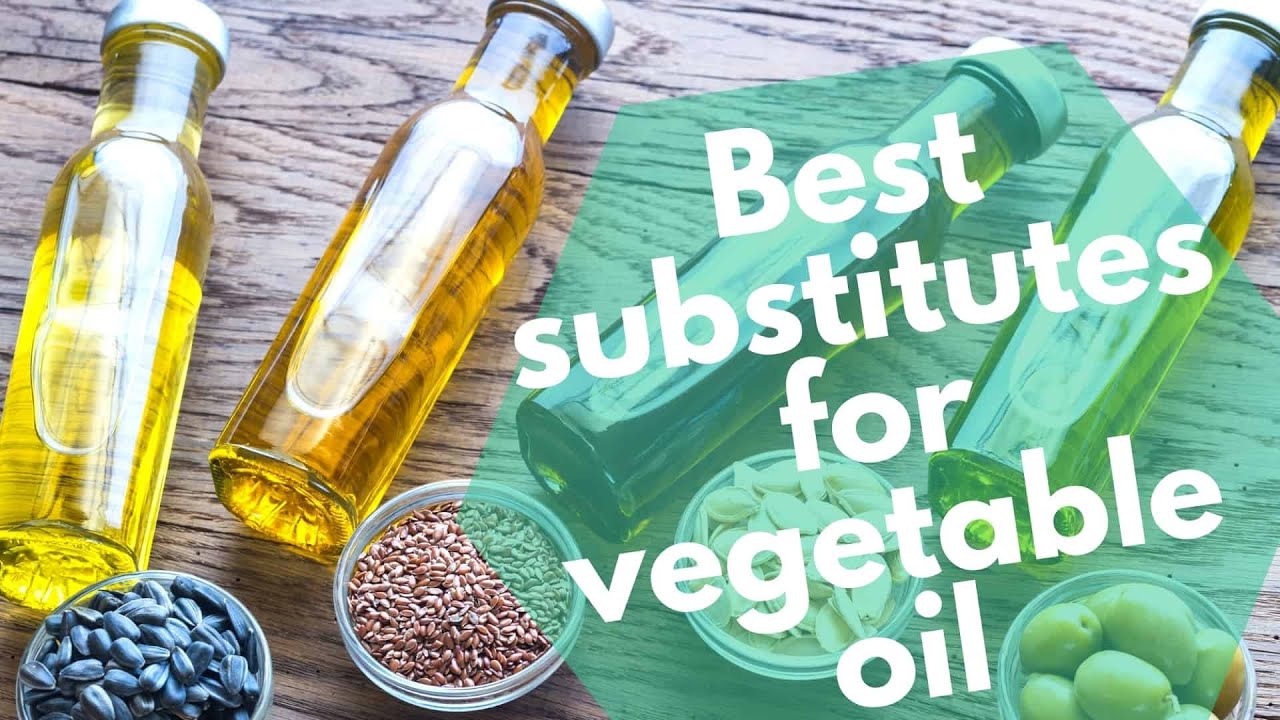 13:12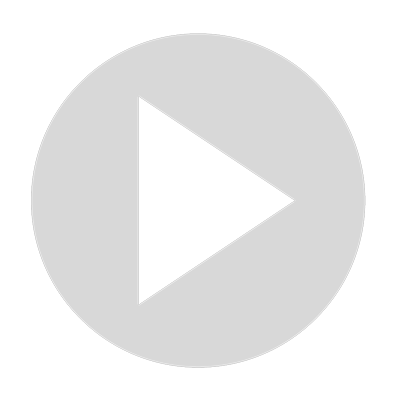 Best substitutes for vegetable oil in cake, muffins, brownies, bread, baking, frying & more
175 views · May 19, 2022