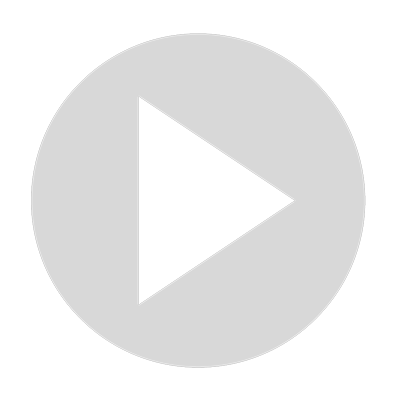 Comparing Baking Soda vs Baking Powder
https://cakedecorist.com/comparing-baking-soda-vs-baking-powder/

Baking soda vs baking powder, which do you prefer? When learning to bake, it is important to understand that there is a big difference between baking soda and baking powder. Baking soda and baking powder are key ingredients in many recipes. But, they play different roles in the baking process.

If you have any questions regarding baking soda or baking powder, please leave a comment!






 "This presentation contains images that were used under a Creative Commons License."
Show More
Show Less