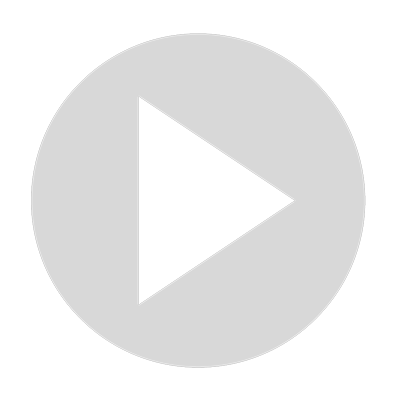 Why Does My Cake Dome On Top
https://cakedecorist.com/why-does-my-cake-dome-on-top/

Do you stop and wonder, "why does my cake dome on top?" If you do, you must discover the reasons and ways to stop a cake from doing. First of all, why do cakes dome? Essentially, it will have a dome up in the middle if ever the oven is extremely hot. As a result, it will make the cake batter rise instantly. Fellow bakers can indeed relate that it is difficult especially seeing that the cake has a raised middle with low sides. That is why here are the most effective ways to prevent the cake from doming.
Show More
Show Less