The Best Cinnabon Cinnamon Roll Recipe with Frosting without Cream Cheese
https://cakedecorist.com/cinnabon-frosting-recipe-without-cream-cheese/

One of my favorite treats is cinnamon rolls. I do not know if it is because of the warmth of the cinnamon that reminds me of Christmas or the always awesome pastry. Cinnabon is one of the best places to get a roll outside your own home. They are consistently good and I absolutely love them! But how to recreate them at home? Here you will find a Cinnabon frosting recipe without cream cheese that will blow your mind!
Show More
Show Less
Recommended Videos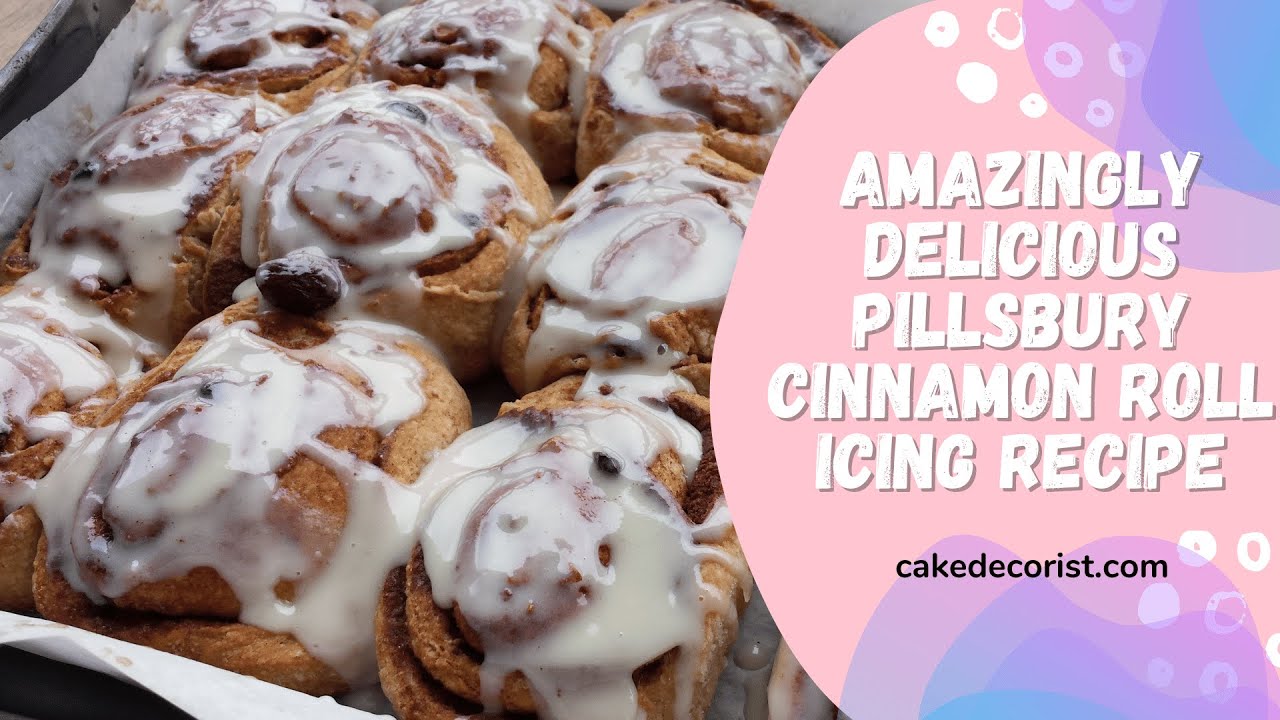 2:41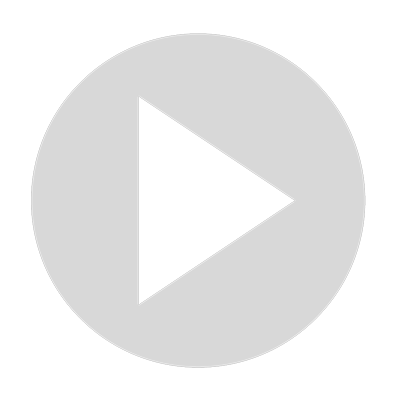 Amazingly Delicious Pillsbury Cinnamon Roll Icing Recipe
1K views · Dec 7, 2021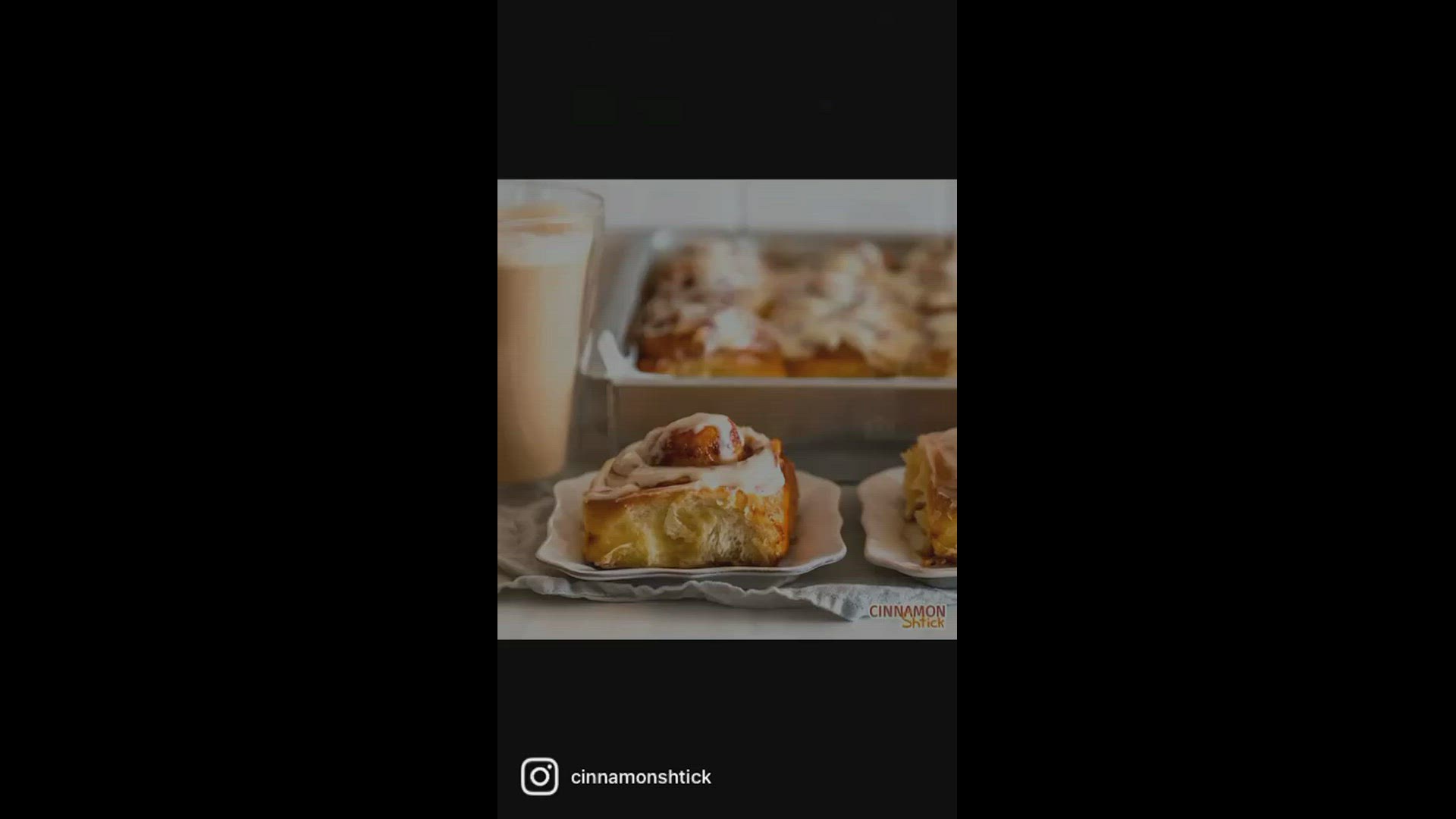 0:29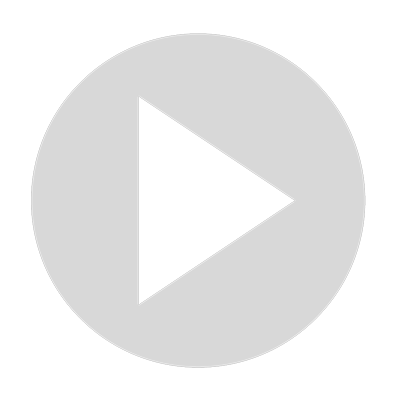 How to make Brioche Cinnamon Rolls
719 views · Jun 17, 2021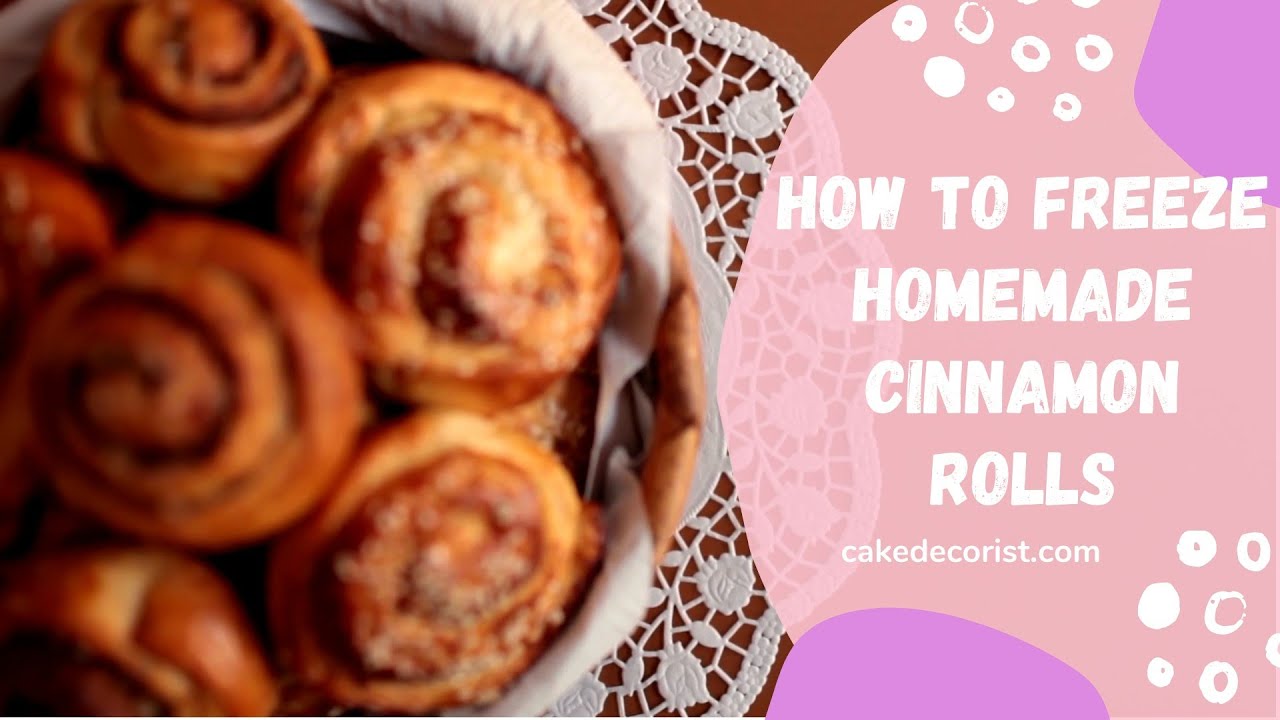 2:49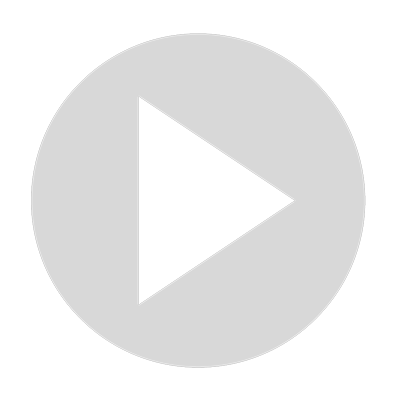 How To Freeze Homemade Cinnamon Rolls
314 views · Sep 30, 2021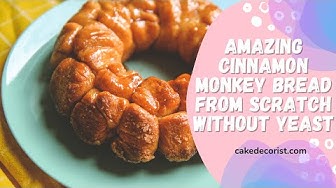 5:22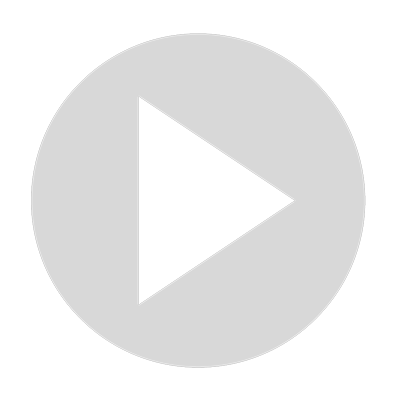 Amazing Cinnamon Monkey Bread from Scratch Without Yeast
295 views · Feb 21, 2022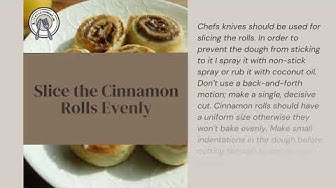 1:30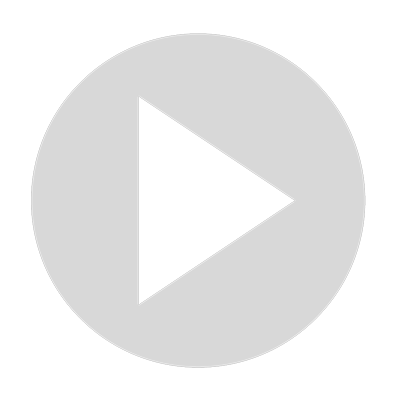 Keto Cinnamon Rolls Amazing Recipe! (2021)
419 views · Aug 8, 2022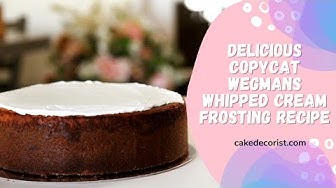 2:24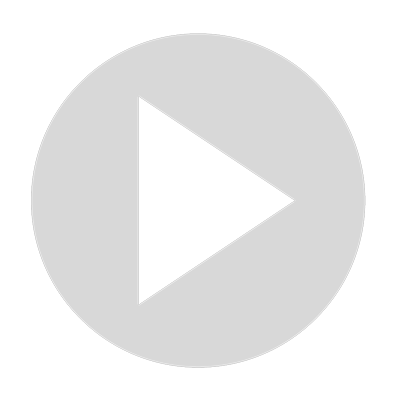 Delicious Copycat Wegmans Whipped Cream Frosting Recipe
747 views · Dec 13, 2021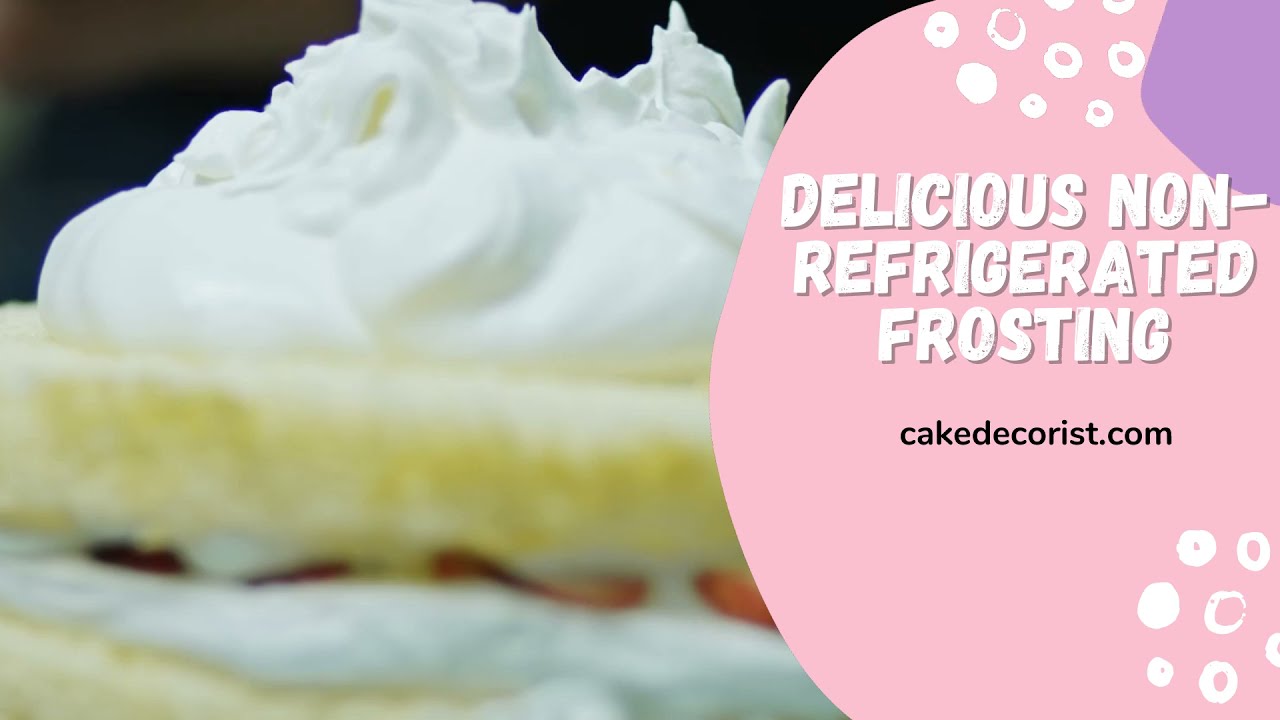 3:19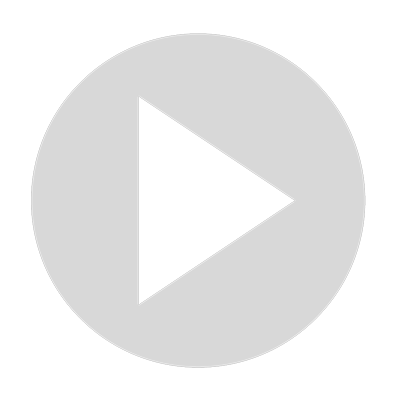 Delicious Non Refrigerated Frosting
1K views · Nov 2, 2021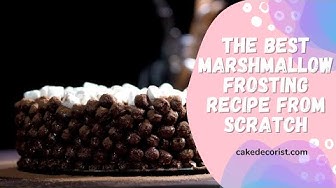 3:18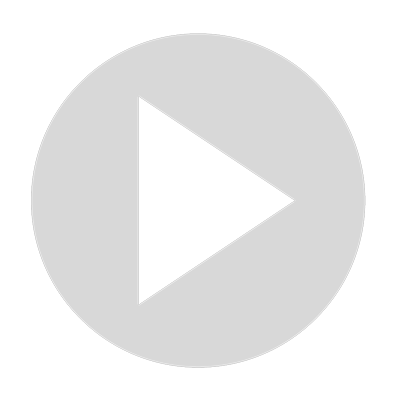 The Best Marshmallow Frosting Recipe From Scratch
455 views · Mar 29, 2022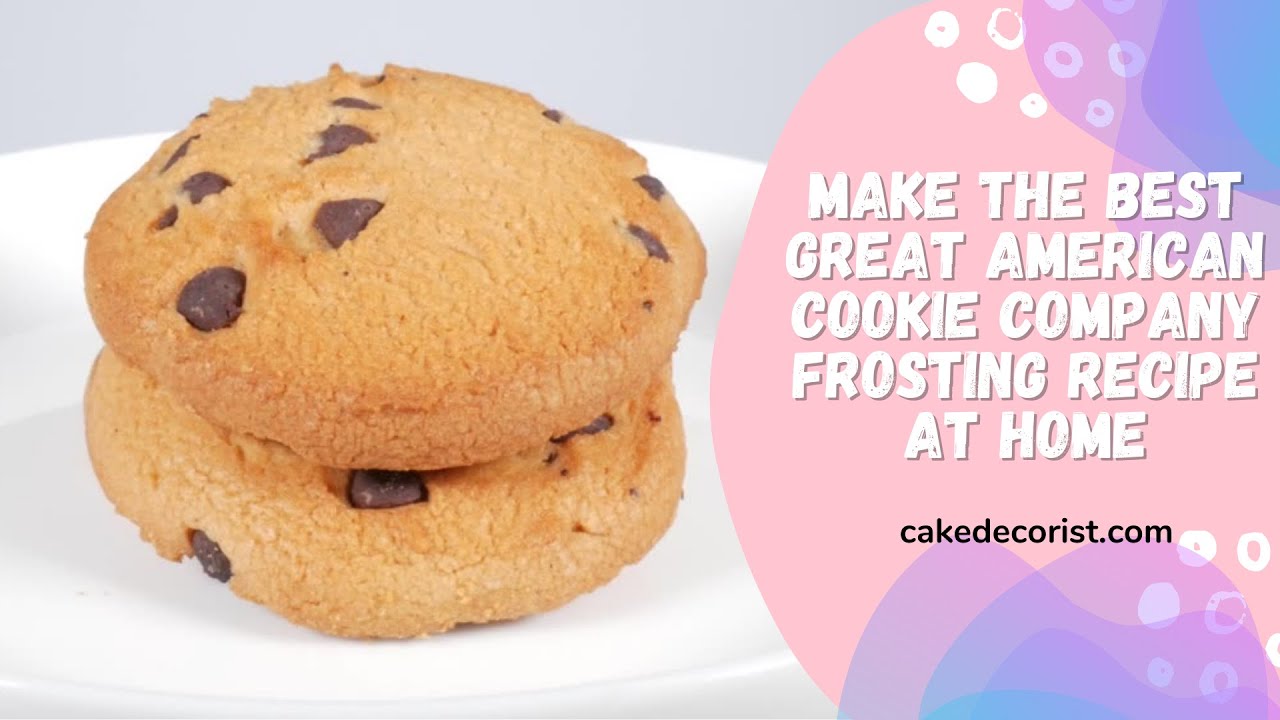 3:25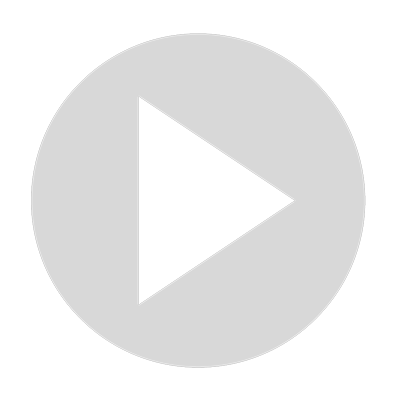 Make the Best Great American Cookie Company Frosting Recipe at Home
2K views · Nov 2, 2021