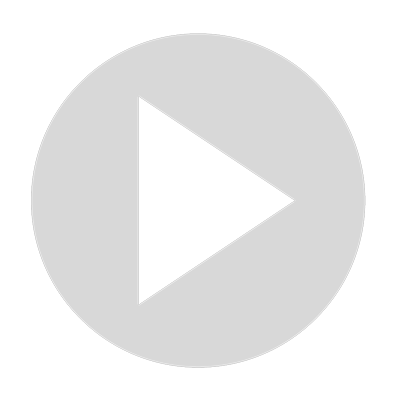 Amazing Whipped Cream With Gelatin Recipe
https://cakedecorist.com/amazing-whipped-cream-with-gelatin-recipe/

Whipped cream is amazing and many of us have tasted it in many a dessert in our lives. If you bake, you probably have tried to use it on your creations as well. The downside is you cannot decorate with it, because after a few hours it will deflate or start losing some water. We have a solution for you! This is whipped cream with gelatin recipe that you can use in any of your creations.
Show More
Show Less