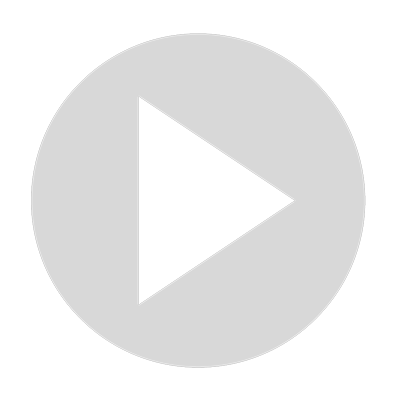 Easy Apple Crisp With Pie Filling
https://cakedecorist.com/apple-crisp-with-pie-filling/

Now that we're on the brink of the fall, I have a hankering for a kitchen filled with warm spices. Apple crisp with pie filling is the answer for a simple, satisfying fall dessert. Warmed up and served with ice cream aka a la mode, it's hard to resist.
Show More
Show Less