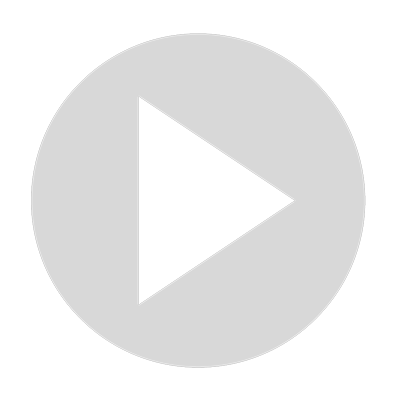 Amazing Walnut Buttercream Frosting
https://cakedecorist.com/amazing-walnut-buttercream-frosting/

Buttercream is a classic frosting, loved by many. It is versatile and can be made with many different flavors, making it a great frosting for any dessert. This walnut buttercream frosting is a unique twist on a classic frosting that will bring your desserts up a notch.
Show More
Show Less
Recommended Videos
5:39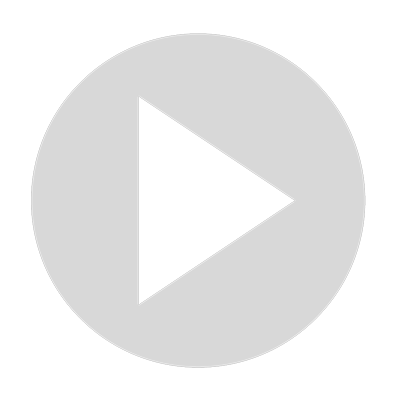 Amazing Walnut Buttercream Frosting
293 views · Feb 2, 2022
3:56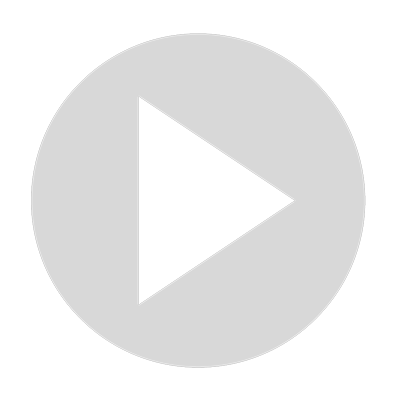 Amazing White Chocolate Cream Cheese Buttercream Frosting
400 views · Feb 22, 2022
5:48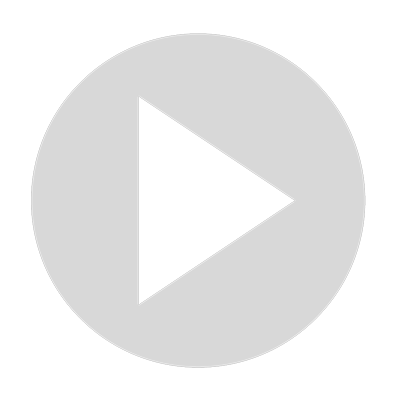 Sensational Dark Chocolate Frosting
439 views · Jan 24, 2022
3:54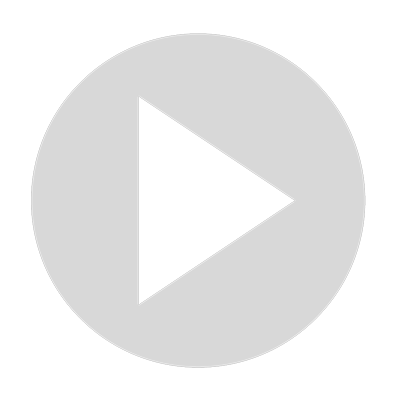 Amazing Peanut Butter Cream Cheese Frosting
2K views · Mar 20, 2022
4:22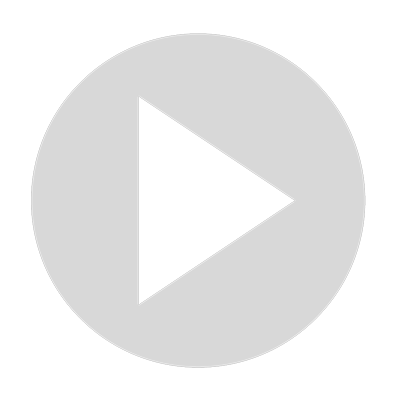 Amazing Wilton's Buttercream Frosting Recipe
2K views · Dec 8, 2021
4:40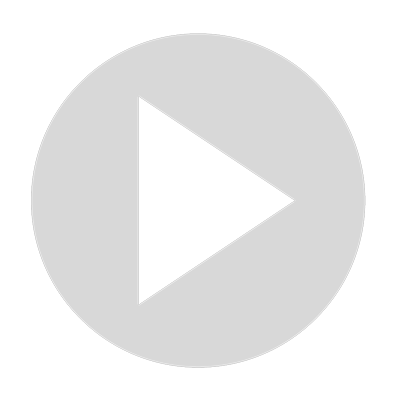 Amazing Wilton's Buttercream Frosting Recipe
7 views · Mar 10, 2022
3:53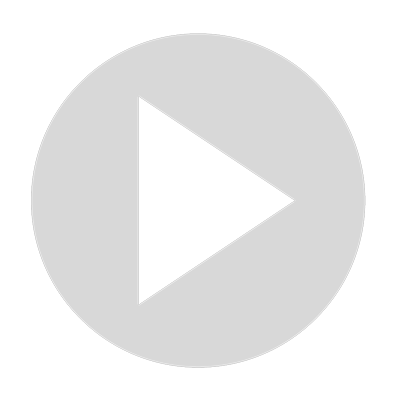 How to Make the Easiest Fresh Cherry Buttercream Frosting
500 views · Feb 22, 2022
5:58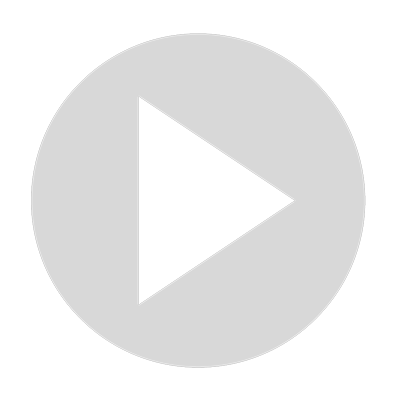 Delicious Wilton Buttercream Frosting Recipe with Meringue Powder
932 views · Nov 8, 2021
4:43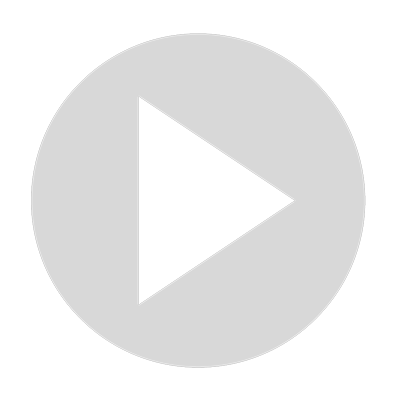 Sensational Rum Cream Cheese Frosting
418 views · Jan 1, 2022
5:45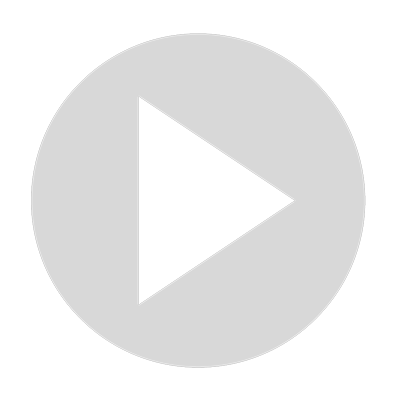 Delicious Mocha Buttercream Frosting Martha Stewart
114 views · Apr 16, 2022