The Best Pre made Buttercream Frostings and How to Make Them Even Better
https://cakedecorist.com/the-best-pre-made-buttercream-frostings-and-how-to-make-them-even-better/

Buttercream. Sweet, fluffy, decadent goodness. It is irresistible and very simple to make but sometimes there just is no time or we do not have the ingredients at hand, so we resort to the store-bought frosting. We have tried a whole lot of different ones and we have found the very best brands. Where to find the best store-bought frosting? You can make an informed decision next time you are at the grocery store.
Show More
Show Less
Recommended Videos
4:40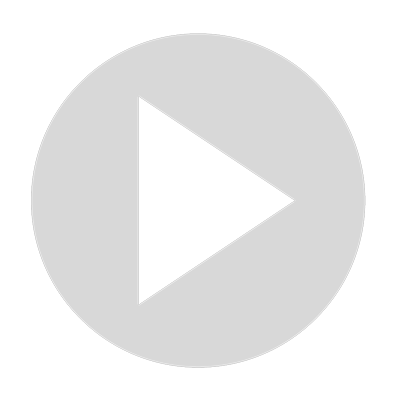 Amazing Wilton's Buttercream Frosting Recipe
7 views · Mar 10, 2022
4:22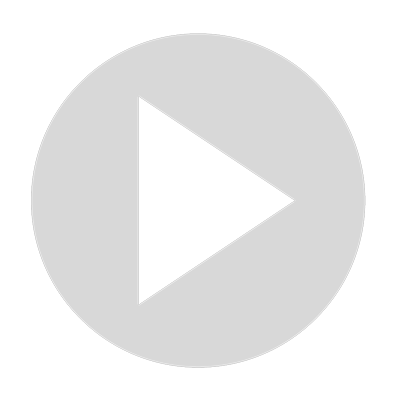 Amazing Wilton's Buttercream Frosting Recipe
2K views · Dec 8, 2021
3:00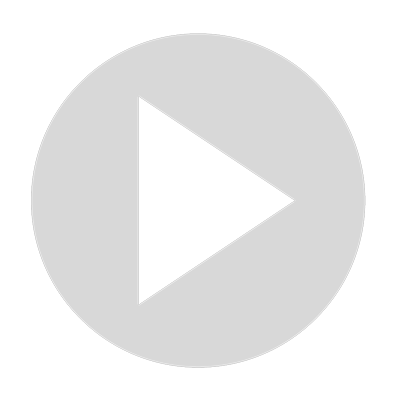 How To Make Store-Bought Icing Fluffy
283 views · Sep 30, 2021
3:12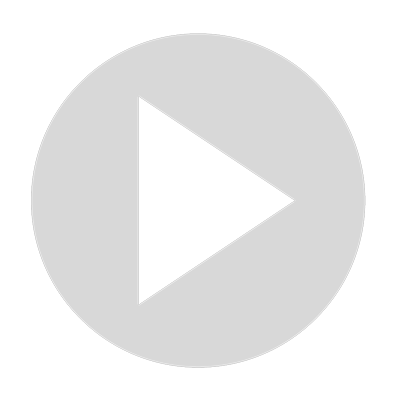 How To Make Store-Bought Cream Cheese Frosting Better
898 views · Sep 30, 2021
3:53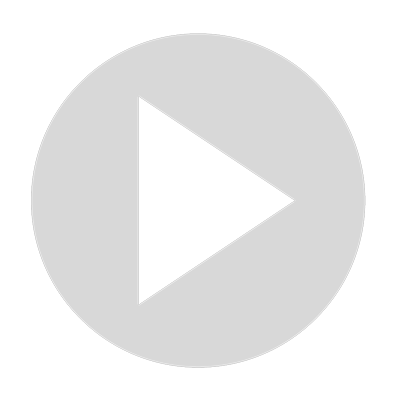 How to Make the Easiest Fresh Cherry Buttercream Frosting
500 views · Feb 22, 2022
4:10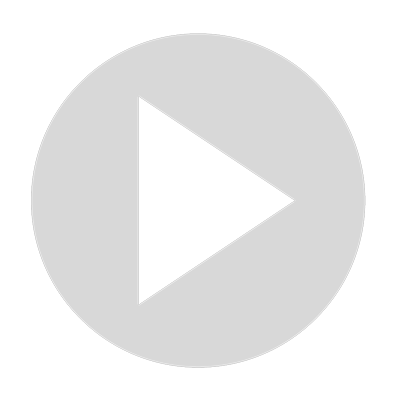 How to Easily Frost Your Bundt Cake With Buttercream Frosting
68 views · Sep 30, 2021
6:19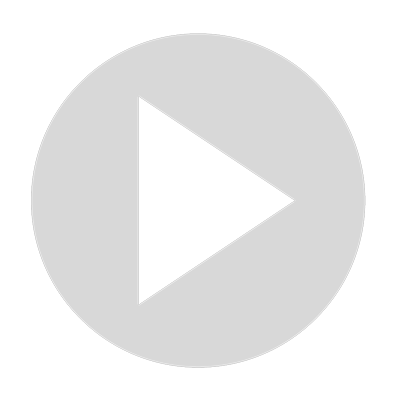 7 Best Store Bought Cream Cheese Frosting
865 views · Dec 6, 2021
3:53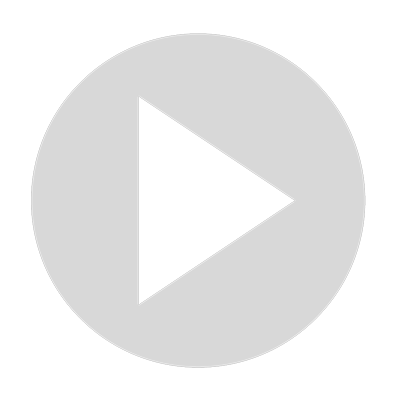 Your Buttercream is Too Sweet? How to Lessen the Sweetness of Buttercream Frosting
11 views · Sep 30, 2021
3:48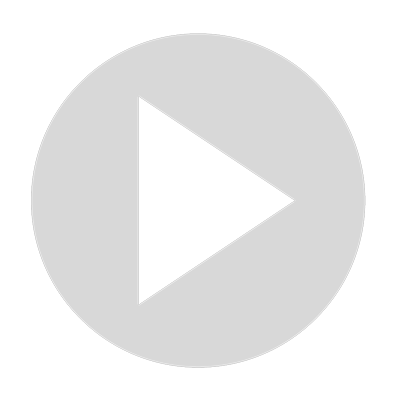 How To Thin Store-Bought Frosting & Make It More Flavorful
659 views · Sep 30, 2021