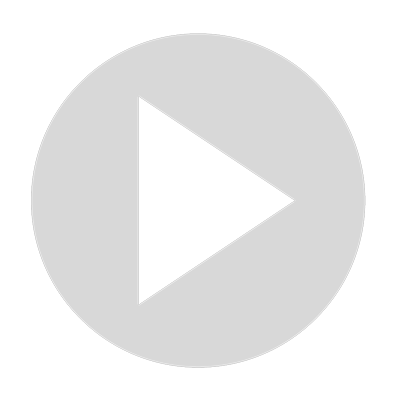 Incredibly Easy Jello Poke Cake Recipe
https://cakedecorist.com/incredibly-easy-gelatin-poke-cake-recipe/

Have you ever wondered how to make the best jello poke cake recipe with dream whip frosting? You are in luck! We will teach you how to achieve the best poke cake in any flavor jello you want. You will be amazed at how easy it is to make and all your friends will love it. It is perfect as a fast, delicious dessert for a summer weekend reunion. We have taken inspiration from My Food and Family.
Show More
Show Less