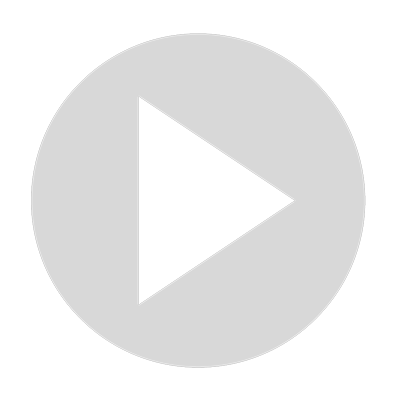 Comparing Salted vs Unsalted Butter
https://cakedecorist.com/comparing-salted-vs-unsalted-butter/

Butter is a key ingredient in many dishes. It's used in all sorts of recipes, from desserts to savory dishes. When using butter, it is important to know the difference between salted vs unsalted butter in order to get your recipes just right.






"This presentation contains images that were used under a Creative Commons License."
Show More
Show Less