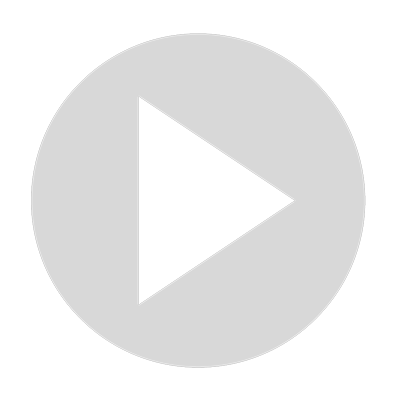 How To Store Royal Icing To Keep It Soft
https://cakedecorist.com/how-to-keep-royal-icing-soft/

Struggling with your royal icing hardening up while decorating your cookies? Want an easier way to decorate with your icing? This post on how to keep royal icing soft will tell you all the tips and tricks you need to know on how to store royal icing.






 "This presentation contains images that were used under a Creative Commons License."
Show More
Show Less