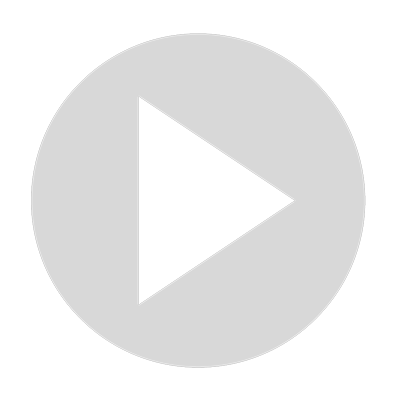 How To Tell If A Cake Is Done?
https://cakedecorist.com/how-to-tell-if-a-cake-is-done/

How to tell if a cake is done? The cake that is baked correctly is moist and tender. In contrast, an overbaked cake is dry and tough. Likewise, it can be dense and gummy if underbaked. To tell if a cake is done correctly, there are five methods that you can use to tell if the cake is done. However, several bakers utilize a thermometer to check the baked goods' internal temperature to know if they are finished baking.

If this article is useful for you, don't forget to share it!






 "This presentation contains images that were used under a Creative Commons License."
Show More
Show Less