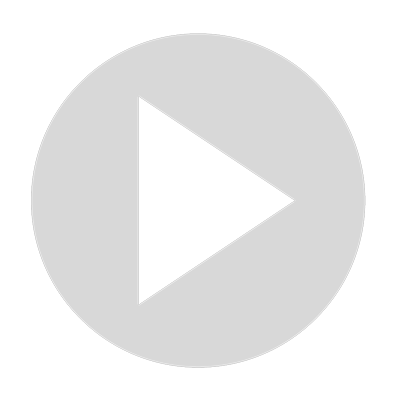 How High To Fill Cake Pan
https://cakedecorist.com/how-high-to-fill-cake-pan/

Likewise, it is the standard to fill cake pans half full. In addition to that, you should consider the cake pan's depth and width to achieve great results. On the other hand, some cakes rise less than other cakes. 

Do you like this article? Share with your friends






"This presentation contains images that were used under a Creative Commons License."
Show More
Show Less