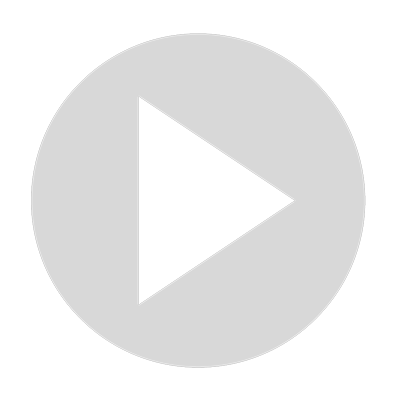 The Most Incredible Chocolate Fudge Frosting Recipes
https://cakedecorist.com/the-most-incredible-chocolate-fudge-frosting-recipes/

Over here we are chocolate fans -it is our absolute favorite flavor!- and our lives would not be complete without some chocolate fudge frosting! We eat it by the spoonful. Here you can find our favorite choc fudge frosting recipes for you to enjoy over any cake or cupcake you want.
Show More
Show Less