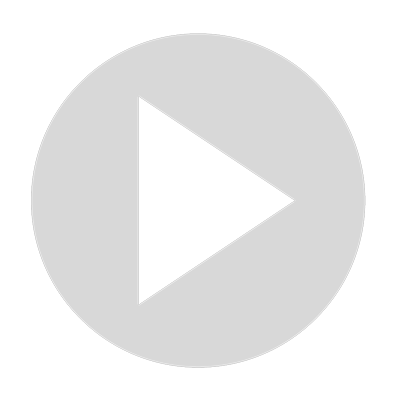 Delicious Wilton Buttercream Frosting Recipe with Meringue Powder
https://cakedecorist.com/delicious-wilton-buttercream-frosting-recipe-with-meringue-powder/

Wilton is well known for its baking products and recipes. Their products are top quality and can be found at stores all over. This Wilton buttercream recipe with meringue powder is guaranteed to leave your taste buds happy.

This is a classic frosting that can be used for weddings or birthday cakes or any of your baked goods. It is great frosting for icing cakes, piping borders and creating decorations. This bakery-quality frosting is sure to impress.

This frosting does require some baking experience; however, the end result will be well worth it. If you are looking for a frosting to go with your cake for a formal event, look no further.
Show More
Show Less