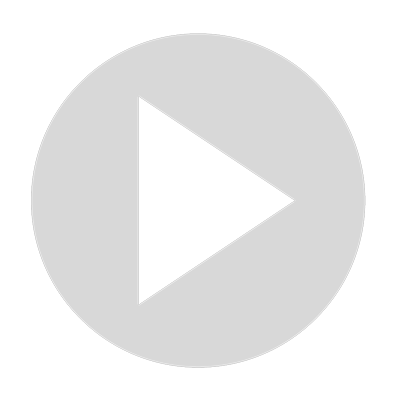 Uses For Heavy Whipping Cream
https://cakedecorist.com/uses-for-heavy-whipping-cream/

Uses for heavy whipping cream include mainly piping, toppings, and pastry fillings since it is a great thickening agent. Heavy whipping cream or heavy cream has a rich fat count and adds creaminess to pastry recipes. You can whip it, and it holds its structure longer than whipping cream. The process of skimming the high-fat cream from raw dairy milk produces heavy whipping cream.






 "This presentation contains images that were used under a Creative Commons License."
Show More
Show Less