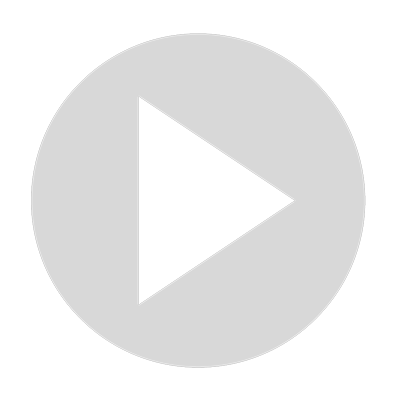 Amazing Sugar Cookie Buttercream Frosting Without Shortening
https://cakedecorist.com/amazing-sugar-cookie-frosting-without-shortening/

I usually get frustrated at icing recipes that contain shortening, especially when it comes to sugar cookies. I do like the idea of decorating over top of them, but every recipe I could find called for ingredients I did not already have in my pantry, like corn syrup or shortening. Searching for an answer, I found the perfect buttercream frosting for cookies recipe without shortening that will let you pipe amazing designs, hold its shape, and still taste amazing.
Show More
Show Less